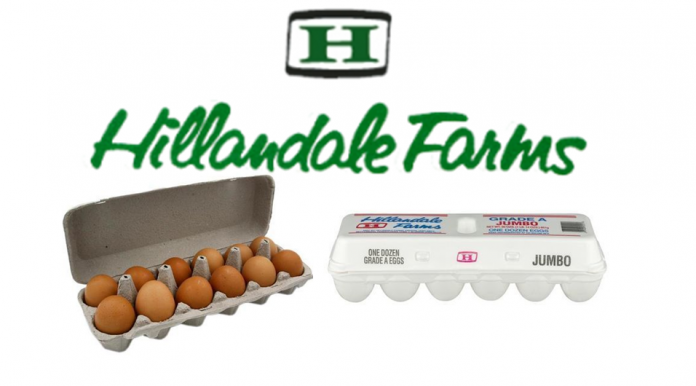 Hillandale Farms, one of the largest producers and distributors of eggs in the country, is accused of price gouging during the COVID-19 pandemic.
New York Attorney General Letitia James filed the lawsuit against Hillandale Farms in the Commercial Division of the State's Supreme Court for New York County.
"As this pandemic ravaged our country, Hillandale exploited hardworking New Yorkers to line its own pockets. In less than two months, Hillandale made millions by cheating our most vulnerable communities and our service members, actions that are both unlawful and truly rotten. I will always stand up for working people, especially when they are taken advantage of by corporate greed," said Attorney General James in a statement.
Allegations against Hillandale Farms
In the lawsuit, Attorney General James alleged that Hillandale Farms gouged the prices of more than four million cartons of eggs in March and April 2020. Those eggs were sold to major grocery store chains, U.S. military facilities, and wholesale food distributors across the State of New York.