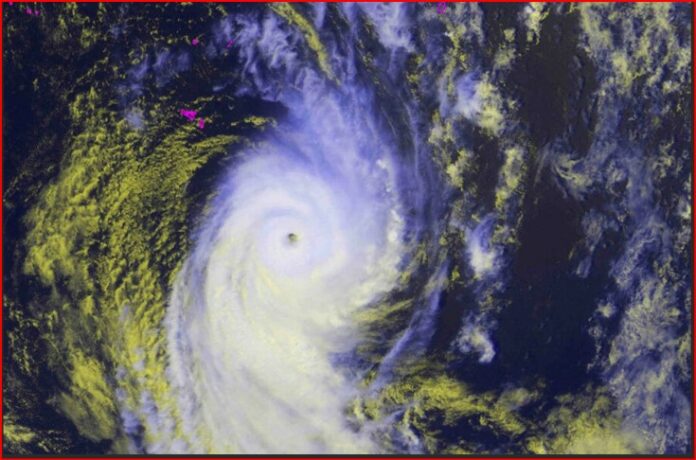 In a stark reminder of the ever-increasing impacts of climate change, a historic tropical storm warning has been issued for California. It is set to make landfall in Baja California. As Hurricane Hilary intensifies, it is a threat to the Southwest with a possibility of catastrophic and life-threatening flooding. 
This is poised to be the first hurricane to make landfall in California since 1939. As the Southwest braces for the storm's onslaught, experts are sounding the alarm about the urgent need to adapt to the changing climate.
Hurricane Hilary, once a menacing Category 4 storm, has now been downgraded to Category 3. 
According to the latest alerts from the National Hurricane Center, it remains a major hurricane with maximum sustained winds of 125 miles per hour.
What sets this storm apart is its rapid pace, moving at 16 mph, it is scraping the U.S. coast. Southern California and other parts of the Southwest are anticipated to bear the brunt of Hilary's fury. And flooding rains are projected to commence as early as Saturday.