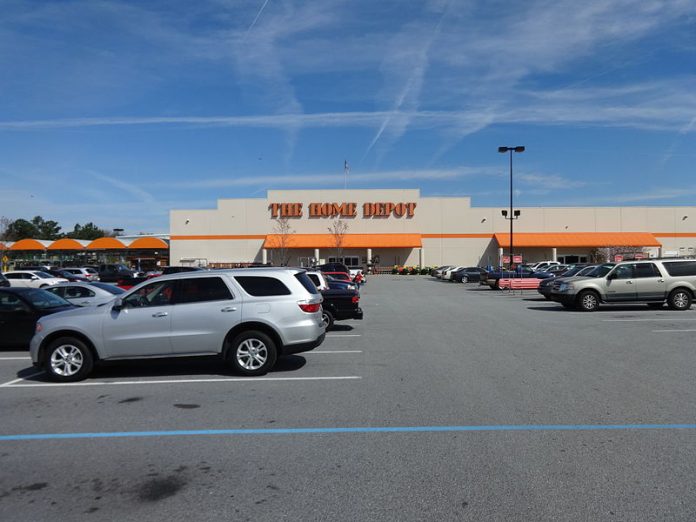 Home Depot must defend allegations made by a former employee in federal court. The lawsuit, filed by a former assistant supervisor, accused Home Depot of sex and pregnancy discrimination. Randi Allred, who worked for Home Depot for four years, is asking the federal court system for $75,000 in damages along with unpaid vacation time that totaled $2,340.
Did Home Depot Violate Federal and State Law?
In the federal lawsuit, Allred alleges that Home Depot would not allow her to pump and store breastmilk at work. Allred's now one-year old son has an allergy to cow's milk and Allred informed Home Depot upon her return from maternity leave that her son was exclusively breastfed. Allred's lawsuit stated that she provided a doctor's note to Home Depot that verified the need for her to pump breastmilk every three hours, for up to 30 minutes per break.
Home Depot was not legally required to pay Allred for the time she was pumping. However, the she asserts that she simply was denied the time that she needed. Allred stated that she often worked seven straight days and ten hours on each of those days without a break.
Allred offered to use her vacation time for the necessary pumping time, but said that a response to her request to do so was never addressed. Allred quit her job at the end of January 2017 because she believed the working conditions were intolerable. She informed a representative for Home Depot that no one in her situation would be able to work under those conditions.
In addition to violating federal law, Allred's attorney Shelly Cozakos, believes Home Depot violated Idaho's Human Rights Act. Cozakos wrote in a statement to the Idaho Statesman that "It is unfortunate that a company such as Home Depot has not taken the appropriate steps to make sure that its female employees who are pregnant and nursing are treated fairly."
Home Depot's response to the federal lawsuit is due on December 19.