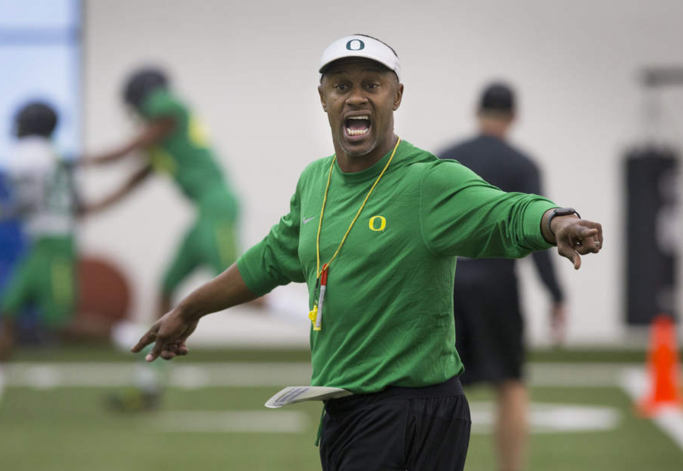 USA Herald was first to report that FSU landed new head coach Willie Taggart, and reports are that the annoucement is to be made here shortly.
More details on Taggart's contract to come shortly.
Why was FSU caught flat-footed?    
Rumors swirled for weeks about Texas A&M's interest in FSU Coach Jimbo Fisher. Fisher's agent Jimmy Sexton appears to be on a 365-day big marlin trolling tour, with the big marlin being huge contracts for his clients. Sexton's tactics are well worn, but well known. Any Athletic Director worth his salt would have been equally as aggressive in lining up a successor to Fisher.  Sorry, it's just business. So why did FSU suffer through a painful week of rumors and speculation only to end with Fisher abandoning ship and no new man in waiting?
Clearly, FSU President John Thrasher was caught off guard at the level of Fisher's interest, having proclaimed that "Fisher can coach at FSU forever," a week prior to Fisher's exit. While Thrasher should be fairly criticized for loving an employee instead of managing him, such is a forgivable failure when so much emotion is involved in the sport of college football. Thrasher will likely not make that mistake again, but he needs to recognize this error.