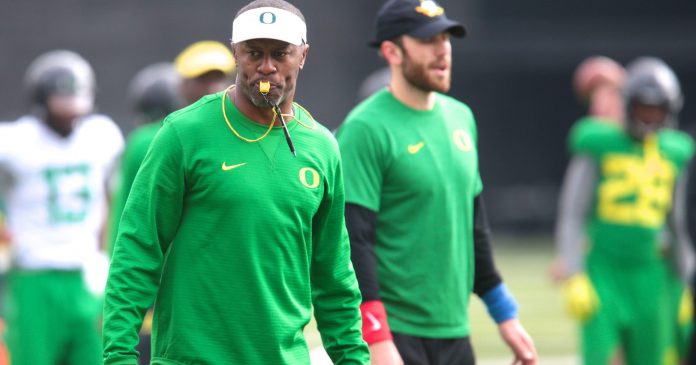 Speculation and all else points to FSU announcing the hiring of Willie Taggart later today.  Showing it has its priorities in order, FSU has scheduled a team meeting with their new coach before any formal announcement. Taggart has long been FSU's first choice, despite the fact that FSU had to deal with the same agent that most FSU fans wouldn't welcome to Christmas dinner.
Taggart is a Florida guy with deep ties to FSU's recruiting hotbeds. He is a well-regarded head coach with a strong CEO style of hiring great assistants and letting them do their jobs. This will be a welcome approach for most FSU fans who grew frustrated with the slow paced, methodical and boring pro-style offense and a program largely micro-managed under their former Coach.
Taggart will likely change all current recruiting dynamics in Florida. No other school's recruits are safe with the fresh-faced Taggart blowing in to town. Look for FSU to post another Top-5 class after Taggart gets his team in order and back into the living rooms of many players in his focus.