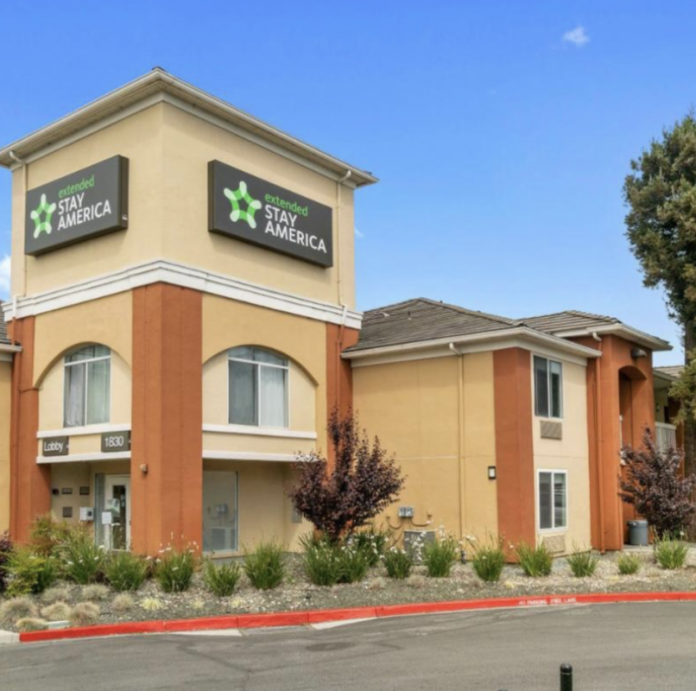 In real-time, at least tens of millions of people remain stuck in the modern-day slavery that is human trafficking. Society is directing much more attention than it has previously toward ending human trafficking; though there is still quite a ways to go.
Across the nation, numerous law enforcement bodies conduct sting operations to catch human traffickers and their buyers. This goes a long way in not just holding these criminals accountable; it also spares people who would have been victimized by traffickers and their buyers later down the line.
As various initiatives and organizations work to educate people about human trafficking, it turns out the hospitality industry has a major role to play.
Looking at the numbers
Information from the International Labor Organization (ILO) suggests that the hospitality industry (with hotels included) observes more than six in ten human trafficking cases. Furthermore, human traffickers and their buyers often use motels and local hotels to carry out their crimes.
Some states are working to fight back against this. In Florida, for instance, a 2019 law passed mandated that hotel workers receive training about human trafficking within two months of their hiring.
When hospitality workers have the necessary training, they can act in cases where they suspect human trafficking. The best action entails notifying law enforcement, along with having reporting procedures set up on the premises.
Warning signs for workers in hotels and hospitality
Educating workers in the hospitality industry about human trafficking is all well and good. However, of equal (if not more) importance is informing staffers of red flags and warning signs.
Some indicators of human trafficking in hotels/motels are as follows:
Lack of personal possessions when checking in and/or staying in the room
Cash payments for rooms
Room(s) paid for with a card different from the one listed on the reservation
Large amounts of materials alluding to sex or drug use in the room
Considerable amounts of phones, computers, and devices for swiping credit cards
Days on end of only dining in the room
Ending human trafficking requires a collective, ongoing effort from all members of the community. Join the fight.
Anyone who wishes to report what they believe to be human trafficking can contact the National Human Trafficking Hotline via phone at 1 (888) 373-7888 or by text at 233733.