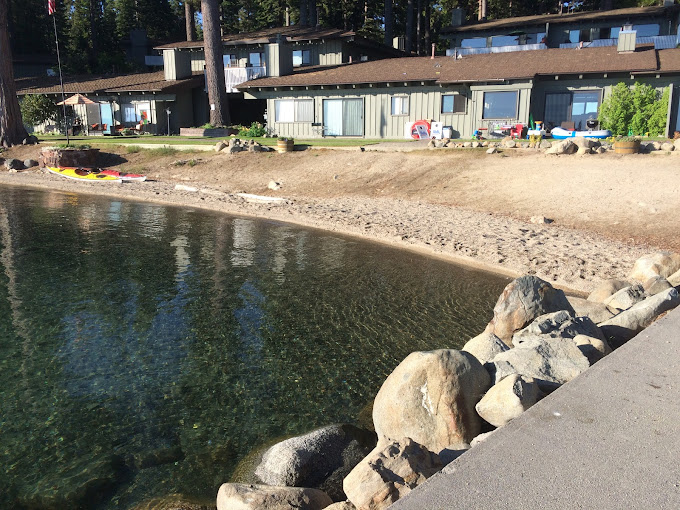 In the case of Water's Edge Condominium Owners Association v. Affiliated FM Insurance Company, in the U.S. District Court of Seattle Washington, Judge James L. Robart, made a precedent-setting ruling by granting Plaintiff's 69 Motion to Compel.
Water's Edge asked the court to compel the Defendant's attorney, Mr. Syhre, Esq., to sit as a deponent for deposition at a mutually convenient date and time, and the court granted that request.
However, the court narrowed the scope of questioning at the deposition to be limited to the following areas:
(1) the review of Water's Edge's claim supporting documents;
(2) the investigation into the nature and extent of the property damages; and
(3) the denial letter.
Relevant Factual Background
The Plaintiff, Waters Edge Homeowners Association is a condominium owners association business incorporated in Washington State.
The Plaintiffs allege that one of the defendant carriers, MiddleOak Specialty Insurance, had improperly, and in bad faith, denied coverage on their property-damage claim.