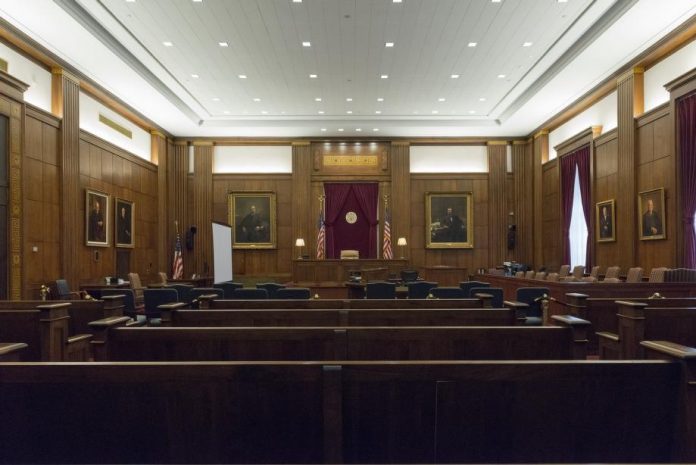 This is the case of Lindenberg v. Jackson Nat'l Life Ins. Co. in the United States Court of Appeals for the Sixth Circuit.
In Lindenberg, the court ruled that a plaintiff may recover bad faith and punitive damages against an insurance courier for bad faith refusal to pay on a valid policy and claim.
The District Court found that the statutory remedy for a bad faith claim was not the only remedy for an insurance company's bad faith refusal to pay on a policy.
Relevant Factual Background
This case involves an auto collision resulting in death, and the ensuing coverage dispute regarding a $350,000 life insurance policy, of which the Plaintiff was designated as the primary beneficiary of the policy issued by Jackson National Life Insurance Company. The decedent's surviving children were the alternate beneficiaries.
According to court records, the Plaintiff submitted a claim for the benefit of the policy limit, but the Defendant sent a list of demands that the Plaintiff had to meet before it would make a payment.