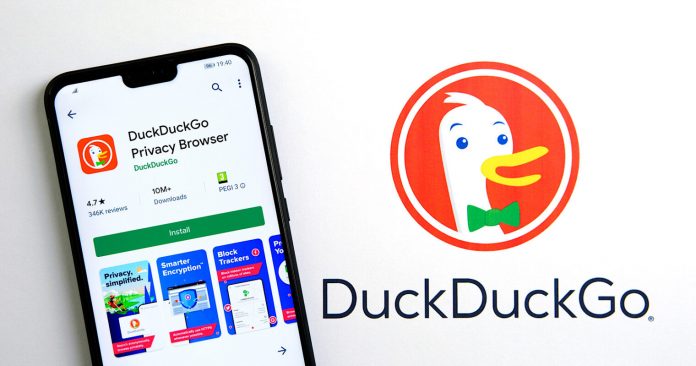 DuckDuckGo (DDG) released the App Track Protection privacy tool on Wednesday. The feature is now in beta test mode for Android. It is designed to protect its users from companies harvesting personal data through your apps.
The new feature will give users more of the privacy protections already out there for iPhones. 
The search engine DuckDuckGo (DDG) has been around since 2008. It has always emphasized protecting users' privacy. And attempts to circumvent the ad-attracting filter bubble of personalized search results.
DDG does not show content farm info in search results. And it uses APIs of other websites to obtain quick results.  It has its web crawler and partners with Bing to assure search results are comprehensive.
App Track Protection blocks 3rd party snoopers
 Peter Dolanjski, director of product at DuckDuckGo, says most people don't know that data collection is running in the background and invading everyone's life. 
 "People were absolutely baffled, not just at the number of requests apps are making but also the kind of data involved," he said.