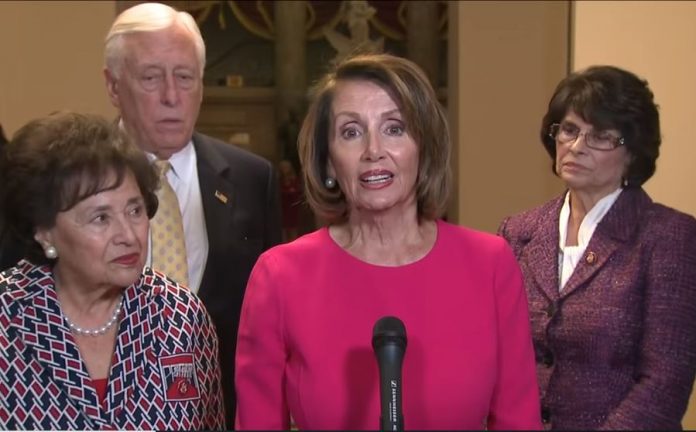 The U.S. House of Representatives, now controlled by Democrats, passed a legislative package to end the partial government shutdown. However, there is no guarantee of its passage in the Republican controlled Senate.
President Donald Trump is expected to veto the legislation because it does not include funding for the border wall. The president is demanding $5 billion in border wall funding.
In a statement, the White House said Trump "cannot accept legislation that provides unnecessary funding for wasteful programs while ignoring the nation's border security needs.
House-passed spending bills are "Senate Republican appropriations"
In other words, the spending bills are expected to be dead on arrival in the upper chamber.
On Wednesday, Senate Majority Leader Mitch McConnell (R-Kentucky) said he will not bring to the floor any measure that Trump opposes. According to him, "The Senate will not waste its time considering a Democratic bill, which cannot pass the chamber and which the president will not sign."