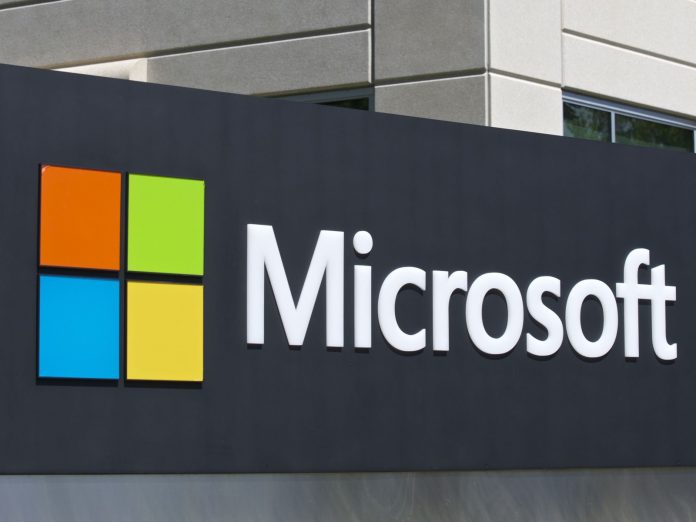 According to sources, Microsoft is in talks with Upwork to acquire the company in 2019.   The companies announced their official partnership last month to enable enterprises to build freelance teams at scale.
Upwork has noted in recent history that enterprises are its highest value client for two reasons:
Enterprise clients historically spend the most money on Upwork.   For instance Microsoft hired over 2,000 jobs on Upwork last year.
Enterprises are least likely to disintermediate Upwork.   Smaller companies that are highly budget conscious are more prone to attempt to work directly with the freelancer in order to get a discount on the freelancer work.   Data has shown that these smaller companies eventually go back to Upwork's platform to engage freelancers due to the perils of working with freelancers direct, especially freelancers that are internationally based.
Since the Microsoft/Upwork partnership was announced and the news of the potential acquisition, there's been a flurry of news reports that hail the acquisition as "a clear indication freelancing has become part of the entire workforce" and a "a natural acquisition for Microsoft."
With LinkedIn in its portfolio, Microsoft has introduced features such as Talent Insights and even started a new Talent division in Dynamics 365 with LinkedIn at its core. Having Upwork under its wings could bring these advanced capabilities to the more flexible freelance market, instead of focusing exclusively on full-time hiring.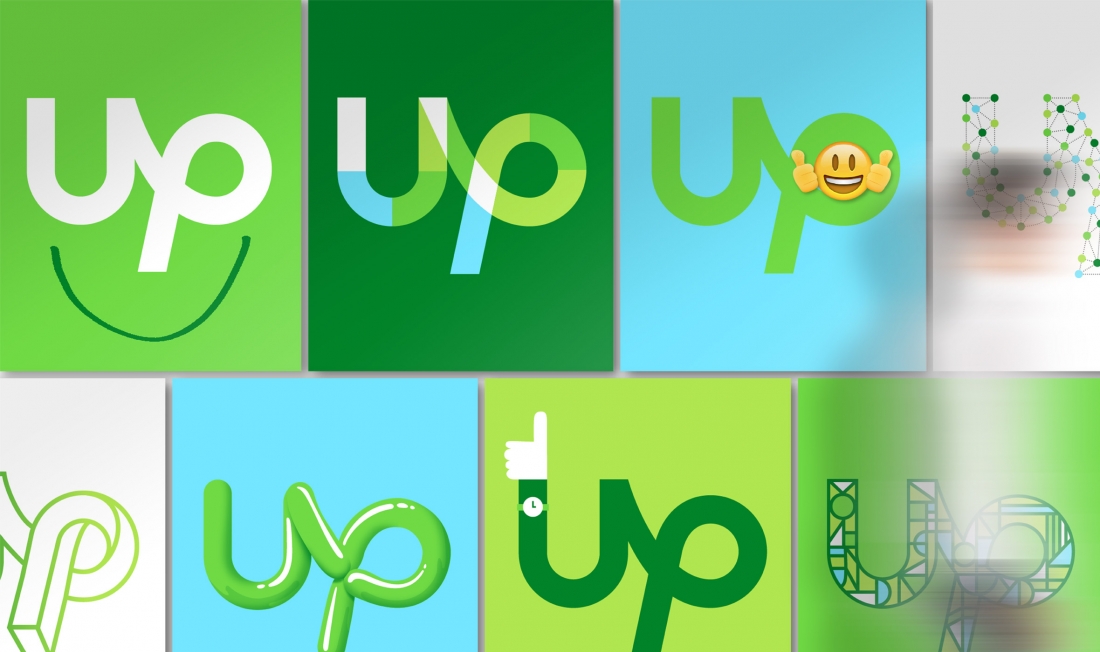 LinkedIn currently has 575 million registered users, a far cry from the 12 million freelance workers and five million clients on Upwork, indicating that the deal would greatly benefit the Upwork platform as well.
Microsoft's LinkedIn Acquisition & How It Plays Into Its Possible Acquisition of Upwork
LinkedIn filed for its IPO in January 2011 and traded under the NYSE symbol "LKND" at $45 a share.
On June 13, 2016, Microsoft announced that it would acquire LinkedIn for $196 a share, a total value of $26.2 billion and the largest acquisition Micorosoft has made to date. The acquisition was an all-cash, debt-financed transaction.
Microsoft allowed LinkedIn to "retain its distinct brand, culture and independence."  The deal was completed on December 8, 2016.
Since then revenue and profits have soared for LinkedIn.
One of the shortcomings of the LinkedIn network is that it is built primarily under the 3rd industrial revolution model of hiring full-time employees.   The market has seen a major shift to freelancers in recent years, or as Upwork puts it, "labor is undergoing a revolution."
The World Economic Forum has stated that the economy is experiencing the fourth industrial revolution, transforming how and where work gets done.   Work is increasingly no longer constrained by location due to advances in technology.
In the fourth industrial revolution, instead of the worker moving to the workplace, we are seeing that work is moving to the worker—collaboration is less constrained than ever before by physical proximity and geographic borders, particularly for highly-skilled professionals.
LinkedIn's model is built on the 3rd industrial revolution, where you post jobs and then relocate workers to you corporate headquarters.  Prior to smart phones, SalesForce, Skype, and the plethora of other high-speed internet enabled technology, it was imperative for teams to collaborate in person, at the office.
Today that is no longer the case.
Moreover, for many companies work is one-off or on an as-needed basis.   Companies are willing to pay a premium to access a top rated freelance designer or copywriter on Upwork versus hiring them full-time.
The reality is that most companies have not heard of Upwork, and many highly talented freelancers have never been on the network.
Additionally on LinkedIn it takes an average time of 30 days to hire an executive, whereas on Upwork it takes less than 1 day to hire a freelancer.   Imagine if all executives on LinkedIn, whether full-time employed or between jobs, had the ability to access Upwork automatically to supplement their incomes.    The ability for businesses on LinkedIn to automatically hire freelancers would be exceptionally powerful, and would assuredly create a new, highly viable source of revenue for both Microsoft and Upwork.
Microsoft and Upwork entered a formal partnership last month.   Upwork's CEO, Stephane Kasriel, said that Upwork doesn't plan similar deals with Microsoft competitors like Google's G Suite workplace software or Slack.
"Right now that is not the plan," Kasriel said.
Both Upwork and Microsoft declined to comment on this story.
Disclaimer: As a company that uses Upwork on a daily basis, many of us freelancers have made an investment in UPWK.   We believe in the platform fully.