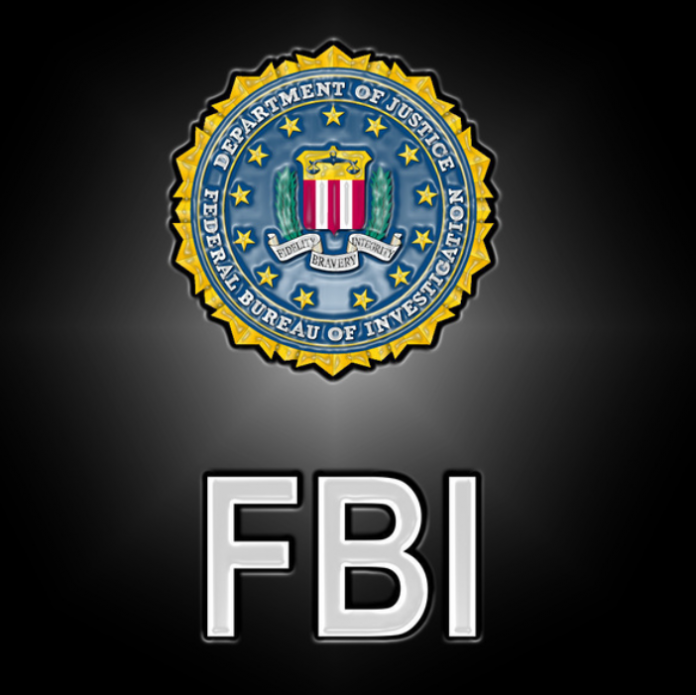 House Republicans are seething over the FBI's "loss" of an extensive series of text messages between two FBI agents involved in probing Hillary Clinton's infamous email scandal and President Trump's campaign, affirms Breitbart News.
The "Lost" Texts and Feedback from House Republicans
The official story alleges that the FBI is currently unable to locate text messages between FBI agents Peter Strzok and Lisa Page. Strzok and Page supposedly exchanged messages expressing their abhorrence of then-future President Trump during the 2016 election and mentioned an "insurance policy" reserved for his victory.
The aforementioned texts were unearthed during a probe into whether or not political bias influenced the investigations into Clinton email scandal and President Trump's campaign.
Furthermore, assertions of the FBI simply losing a series of potentially damning text messages has raised several eyebrows. Many Americans don't believe it. Others are calling for a direct probe into the alleged "loss."