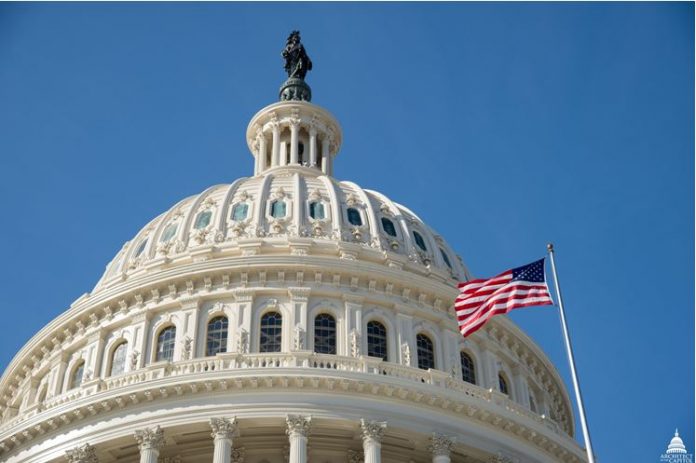 The U.S. House of Representatives approved a $4.5 billion funding bill to provide humanitarian assistance and address the influx of migrants at the U.S.-Mexico border.
On Tuesday, the Emergency Supplemental Appropriations for Humanitarian Assistance and Security at the Southern Border Act passed (230-195 votes) despite a veto threat from the White House. The bill is expected to face resistance form Republicans in the Senate.
Amendments were inserted before House votes on the legislation
On Monday night, some Democrats raised their concerns to House Speaker Nancy Pelosi. As a result, amendments were inserted in the initial bill.
House Appropriations Committee Ranking Member Nita Lowey added a provision mandating the U.S. Customs and Border Protection (CBP) to "establish plans, standards, and protocols to ensure the health and safety of adults and children in departmental custody, including standards for medical care and medical emergencies; nutrition, hygiene, and facilities; and personnel training."