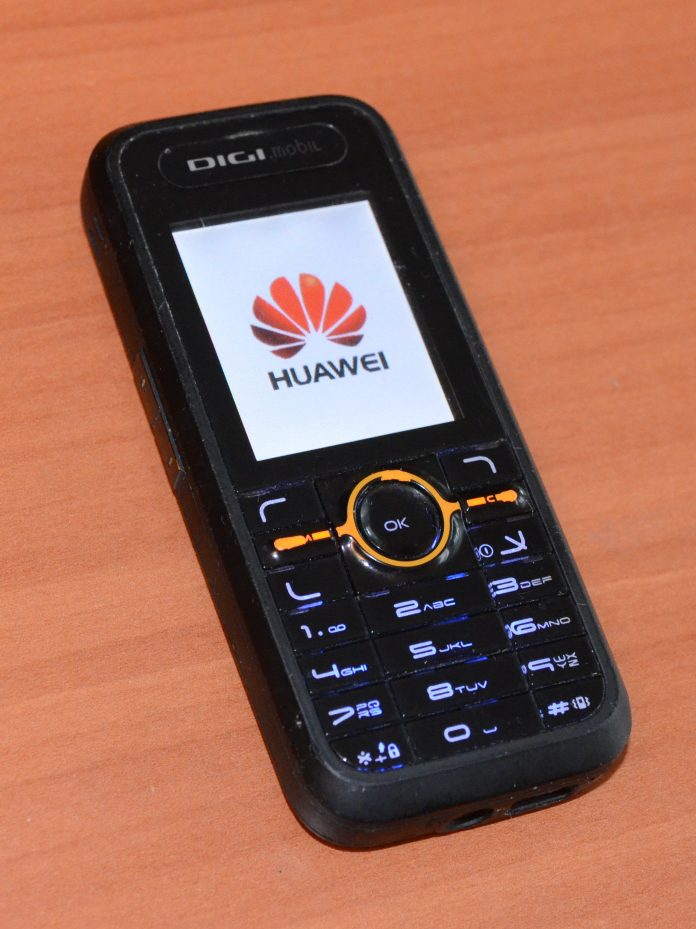 Problems continue to follow Huawei. Those problems stem over the company's development of 5G technology. Financial woes may follow unless conditions change soon. The founder's daughter was recently arrested in Canada. The company faces over 30 allegations by the United States Department of Justice.
Employees Expelled from Denmark
Now, the Dutch government has expelled two of the Huawei's employees from Denmark. The company that produces more headsets than anyone else except Samsung may be feeling financial pressure. Huawei Employees Expelled From Copenhagen

Copenhagen Police Investigation
The Copenhagen Police Department found the employees during a routine investigation. The department was looking at work and living documents of workers at many places that hired many people from Copenhagen. The government says that they originally arrested four individuals. Officials initially arrested four individuals. They released two but expelled the other two. It is not known at this time if the two employees were spying on company operations there.
Employee Expelled From Poland
An employee was also expelled from Poland last month in a very similar situation. In that case, Polish police arrested Wang Weijing. Then, they expelled him from Poland on spying charges. Huawei insists that Wang's actions have nothing to do with their company. Instead, Huawei officials say they fired Wang for bringing "disrespect" to the company.
5G Technology
The company has come under heat lately. It seems to be one of the leaders in developing 5G technology. Yet, many Western governments are saying that the company could be a trojan horse. The Chinese government requires all firms, like Huawei, to cooperate with intelligence officials.
Is Huawei a Spy?
Many governments have long suspected that is a spy for the government. The former head of the United States' Central Intelligence Agency under President Obama Michael Hayden has gone on the record as saying that Huawei represents a security threat to the United States and Australia, according to a report published in Business Insider.
Norway Issues Warning Against Huawei
Norway has also issued an official government warning against the company. The country's Police Security Services says that the company could be "subject to influence from its home country." They say that China's intelligence laws need changing, according to a report published by ABS-CBN. The country's Justice Minister Tor Mikkel Wara said that it was a case of Norway needing to set up regulations covering Norway's regulations.
Financial experts warn that the increased scrutiny along with bans in some countries may put the company in a financial bind. They have even sent out memos to employees warning that jobs may be at risk.