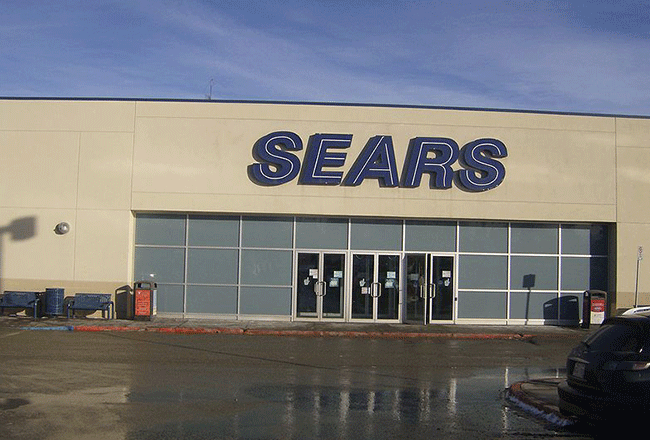 Sears Holding is in bankruptcy court. Eddie Lambert says that he will pay $5.2 million to save the company. It is the only offer that could save 45,000 jobs with the company. Some investors, however, are not happy about the offer.
Doubtful Lambert Plan Would Save Sears Holding
Officials with Sears appeared in the United States Bankruptcy Court for the Southern District of New York. During questioning on Monday February 4, 2019, the court heard from Sears' financial advisor Lazard's Brandon Aebersold and from unsecured creditors' legal counsel and Sears board member William Transier. Both said that they were doubtful that Lambert's plan would succeed.

Lambert Plan to Keep 425 Stores Open
Lambert is the Chief Executive Officer of Sears Holding. He assumed that positioned in 2013. The business executive who is worth an estimated $1.1 billion has offered to buy the company through his investment company. If he can do so, then Lambert says that he believes he can keep 425 stores open. He was not prepared to tell the court, the exact stores that he would keep open. The court has set a May deadline for Lambert to provide more information.
No Profit Since 2010
The company has not turned a profit since 2010. Aebersold says that the company is so underfunded that it cannot install new technology. He says that has made the company unprofitable to the point that it cannot compete. The company says that Lambert has used his position to spin off companies that are profitable. They site Lands' End and  Seritage Growth Properties as two examples.
Bankruptcy Judge Supports Plan
Judge Robert Drain has publicly said that he supports any efforts that would save the company and keep stores operating. He has twice extended timelines given to Lambert to provide more details about his plan. Senator Elizabeth Warren, however, has voiced opposition to the plan.
Lambert ESL Investment Group
Lambert's ESL Investment Group was founded by Lambert in 1988. As its chief broker, Lambert became the first hedge fund manager in history to make more than $1 billion in a year. The investment group has many notable investors including the Tisch family who owns Loews Corporation and Ziff Davis.