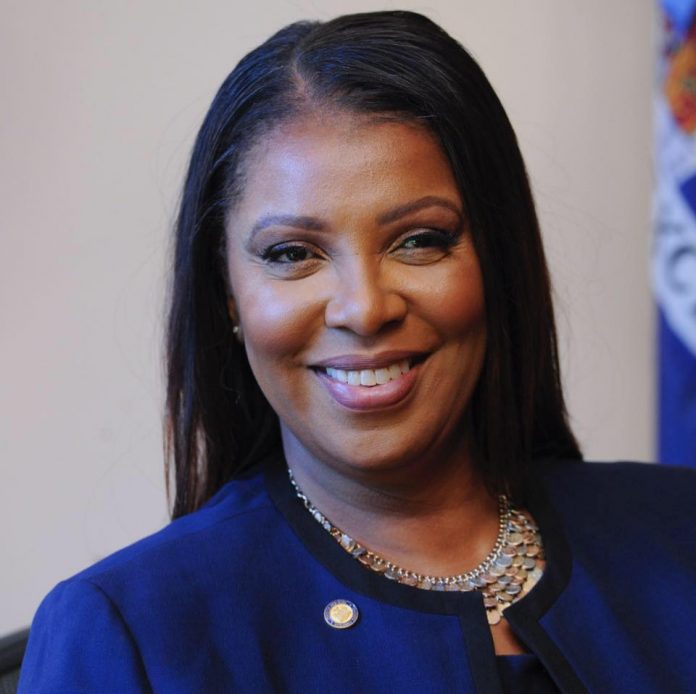 The New York Attorney General's office is offering a temporary debt relief for workers and families in the state affected by the longest federal government shutdown.
According to Attorney General Letitia James, the shutdown impacted numerous New Yorkers and they are still suffering even if it is already over.
President Donald Trump ended the shutdown after 35 days on January 25. However, he warned that it might happen again if he doesn't get a fair deal for the border wall.
Debt relief will help New Yorkers get back on their feet after the shutdown
In a statement, James said, "Too many New Yorkers were innocent victims of the federal shutdown — forced to live without income and forfeit business crucial to their livelihood."
"Offering debt relief to thousands of workers impacted by the shutdown will allow them to get back on their feet without added financial burdens or the fear of penalization. Government is entrusted with protecting its citizens and I am committed to supporting these workers who were unfairly punished," she added.
Furloughed federal employees, third party vendors, contactors, other parties, and their spouses, domestic partners and legal dependents affected during the shutdown may be qualified to apply for temporary debt relief.
New York agencies referred debt holders to the Attorney General's office. Debt holders eligible for temporary relief include the following:
Students that owe student debt due to SUNY;
Patients that owe medical debt due to the five state hospitals and the five state veterans home;
Individual debtors, sole-proprietors, small business owners, and certain homeowners that owe debt relating to oil spill cleanup and removal costs;
Individual debtors, sole-proprietors, and small business owners that owe other debts to state entities such as debts relating to property damage, breach of contract, and fees due state agencies.
The Attorney General's office will accept applications for temporary debt relief until May 28, 2019.