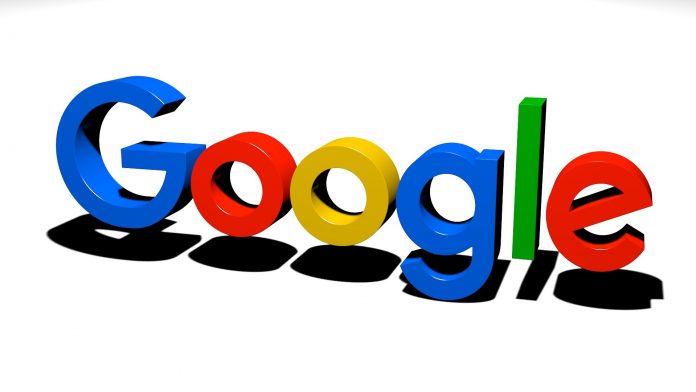 After the market closed, Alphabet released their earning statement. They say that earnings of $12.77 per share while many Wall Street experts had expected earnings of $10.82.
The company,
however
, had some mixed news for investors sending their stock down in after-market trading
.
Google's Advertising Revenue
The company reported revenues of $39.28 billion. A large share of that revenue came from advertisers on Google-controlled platforms.
The company's ads
are seen
on many different platforms including Google's search engine result pages and on YouTube
.
The company also offers pay-per-click advertising on more than 2 million sites reaching more than 90 percent of internet users
. During the fourth quarter, advertising revenue grew by 20 percent.
Traffic Acquisition Costs Down
The company also announced that their traffic acquisition costs was $7.44 billion. Experts expected this figure, so the market did not react to this news. This cost is the money that Alphabet pays to others, like Apple, to offer users their platform.

Google's Other Revenue Streams
The company continues to grow revenue from Google's other revenue streams. During the fourth quarter, the company took in $6.49 billion in revenue. Google's cloud services, like G Suite and Google Apps, continues to perform well.
The company also said that they were
extremely
pleased with the performance of their hardware sales
. These sales include items like Google Home and pixel phones.
Alphabet's Other Revenue
The most disappointing news for investors came from Alphabet's other companies. Revenue was $30 million less than investors expected. For example, Google X companies attempt to find technology solutions to society problems. Google Fiber provides fiber-to-the-premises services to many cities including Austin, Texas. CapitalG provides late-growth capital funding to startups. Calico attempts to develop drugs stopping the end of life. The company also owns health company
Verily
along with self-driving car company Waymo.
Like other technology companies, Alphabet says that it could be a rough start to 2019.
Many financial experts think that Amazon's entry into some of Google's traditional territory could lower revenue
.
Others believe that the company will face less regulatory pressure during the upcoming year
. Many also expect Waymo to make exciting announcements during the upcoming year.