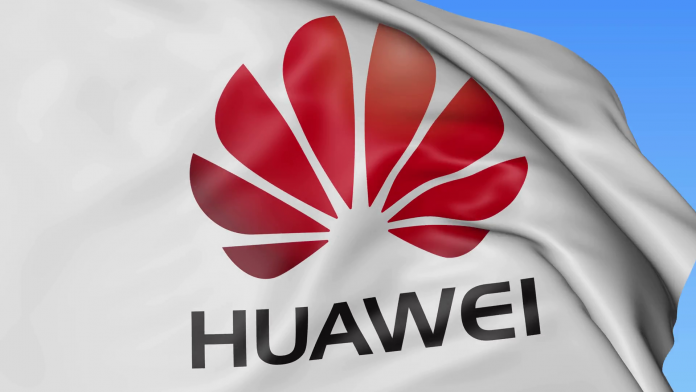 Huawei Technologies is once again petitioning the Federal Communications Commission (FCC) to withdraw its decision prohibiting its equipment on national security grounds.
Earlier this year, the U.S. Department of Justice (DOJ) filed criminal charges against Huawei, its affiliates and CFO Wanzhou Meng for allegedly engaging in financial fraud and violating of sanctions against Iran. The Department argued that the Chinese telecom giant's actions were harmful to U.S. security.
On Wednesday, Huawei sent an ex parte memo disputing the FCC's determination that banning it is in the best interest of the United States.
In the memo, Huawei explained that the ban will only threaten the stability and security of the country's network because operators will be forced to remove its equipment.
"Banning particular vendors on grounds of national security will actually do little or nothing to protect the security of America's telecommunications networks. Rather, forcing network operators to rip out and replace their existing equipment would pose a greater threat to network stability and security," according to the Chinese telecommunications giant.
Huawei emphasized that it "cannot and will not sabotage its customer networks. But recent actions by the United States Government are only one step away from doing so."
Additionally, it mentioned recent comments from top federal government officials that the recent actions against the company were not caused by its equipment.
Huawei is willing to directly address FCC concerns 
It also cited some comments from other U.S. officials and elsewhere that the FCC's policy of targeting specific vendors will possibly cause the U.S. to violate international trade obligations.
Furthermore, Huawei disputed the FCC's view that Chinese companies pose a threat simply because they are Chinese." However, it agrees with the Commission that "threats to network security do exist."
The Chinese telecommunications giant believes that the FCC must address threats "comprehensively through a holistic approach to supply chain security, not through a vendor-to-vendor approach."
Moreover, Huawei said it has been trying to schedule a meeting with FCC Commissioners to directly address their concerns. However, not one has yet agreed to meet personally.