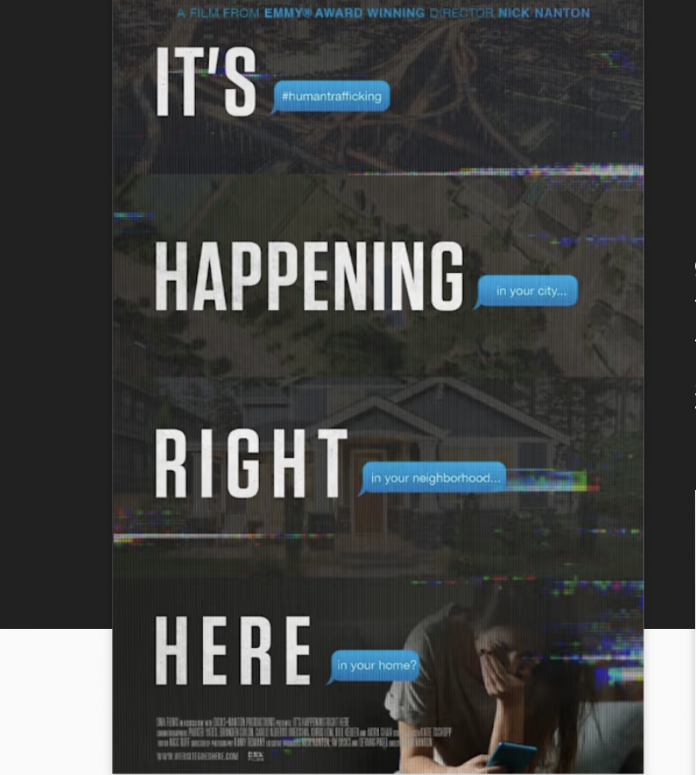 Awareness about human trafficking continues to grow; yet, there is still much more work ahead.
Far too many people wrongly believe human trafficking doesn't happen in the United States. In reality, this heinous form of modern-day slavery is happening in all 50 states and right under the noses of everyday Americans.
Therefore, the more the general public becomes aware of this crime, the more communities can fight back against human trafficking.
Thankfully, cities and states across America are taking measures to educate different members of the community about human trafficking.
This is also a matter that attorneys general, law enforcement officers, and others are speaking out about. As people are fully up to speed on human trafficking, risk factors, and warning signs, an increasing amount of lives can be saved.
This week, on Thursday, November 3, the anti-human trafficking group Operation Underground Railroad (OUR) is releasing a documentary across theaters nationwide.
This documentary will only be in theaters on Thursday; though it will center around human trafficking and preventative measures people can take to protect themselves and their children.
It's Happening Right Here
OUR's It's Happening Right Here will center around the following issues tied in with human trafficking:
Sextortion
Online grooming
Tactics of human traffickers
Proactive prevention steps
Real-life accounts of human trafficking
This will also feature remarks from members of the law enforcement community, along with survivors of human trafficking. There is something for everyone in this upcoming documentary.