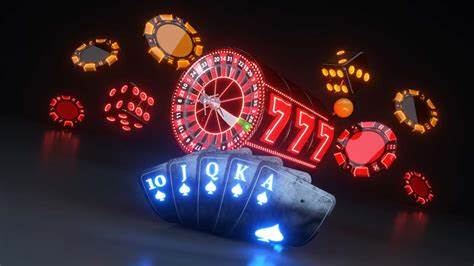 Apple announced it has temporarily pulled gambling ads from the iPhone's App Store. They call the move a pause.
Apple is just opening up the ad business on the App Store. And there is speculation that their strategy is to cripple other companies' ad businesses. They appear to be specifically targeting Meta (formerly known as Facebook). 
In 2021, the mega tech company introduced App Tracking Transparency, which was an updated privacy setting. And it hurt Meta's ability to effectively advertise on iPhones. 
Meta says that Apple will cost it an estimated $10 billion in lost revenue.  
Apple also recently developed its tools to replace Meta's in-app advertising network. And last week published updated its guidelines demanding a 30% cut of all sales for ads and promoted social media posts. 
All these moves seem designed to cut into Facebook's traditional ad profits.
Nevertheless, last week's rollout of Apple's new ad business did not go well.
The drama started on Tuesday when the App Store introduced brand new ad spaces. And developers started complaining that they were being deluged with online casinos, and sports and horse betting apps.