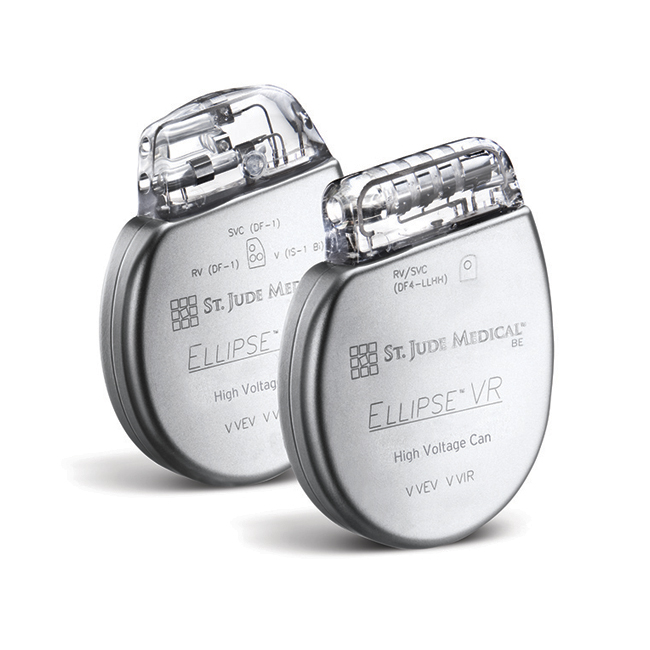 Humana has filed suit against St. Jude Medical, LLC and parent company Abbott Laboratories over faulty pacemakers once again after Abbott Laboratories escaped liability in previous suits.
In July 2019 Humana, Inc. sued St. Jude Medical LLC and it's parent company Abbott Laboratories. Humana claims that St. Jude Medical knew that its pacemakers and other cardiac devices were defective, yet hid the information from the Health insurer and the public for 4 years. 
Humana claimed that St. Jude Medical knew as early as 2011 that batteries in its cardiac devices could potentially drain and lose their charge, which posed a risk to the health and life of patients.
"Defendants' faulty devices and delay reporting of those faults not only put these patients at grave risk from the faulty devices themselves, but it also caused a substantial number of those patients to require defective or at-risk devices to be surgically removed from their chests," Humana alleged in its lawsuit filed in U.S. District Court for the Southern District of Florida.
"In addition, St. Jude's Medical, which was ultimately acquired by Abbott in 2017, devised a scheme to stick Humana and other secondary payers with costs of surgically removing and replacing the defective devices that had been implanted in the chests of their insureds," Humana alleges.
Humana has requested that the court require St. Jude and Abbott to reimburse all of the payments made by Humana in connection with the faulty medical devices and requests that future costs connected to the devices be paid by St. Jude and Abbott.
During its merger negotiations with Abbott Laboratories, St. Jude's was forced to reveal the pacemaker battery defects to the Food and Drug Administration (FDA), which issued a recall. 
The FDA indicated in an April 2017 warning letter to Abbott Laboratory (St. Jude Medical) that the company may have downplayed the problems when they ignored information the battery manufacturers gave them that some of the units were failing. The FDA claims the company kept reports of a patient's death in 2014 from its own medical advisory board. 
The FDA letter raised doubts if St Jude had corrected the problem, "The adequacy of your firm's response cannot be determined at this time. Your firm provided a summary of, and implementation dates for, several corrections, corrective actions, and systemic corrective actions. However, in your firm's response, you failed to provide evidence of implementation for your firm's corrections, corrective actions, and systemic corrective actions." 
There were to 841 documented cases of early battery depletion that resulted in two deaths, according to all reports.
————————————————–
Have a story you want USA Herald to cover? Submit a tip here and if we think it's newsworthy, we'll follow up on it.
Want guaranteed coverage? We also offer contract journalism here.  Just be sure you're comfortable giving up editorial control, because our journalists are dogged and will follow the story through to it's conclusion. The story will be published to our exacting standards, without regard for your preferred slant.
Want to contribute a story? We also accept article submissions — check out our writer's guidelines here.