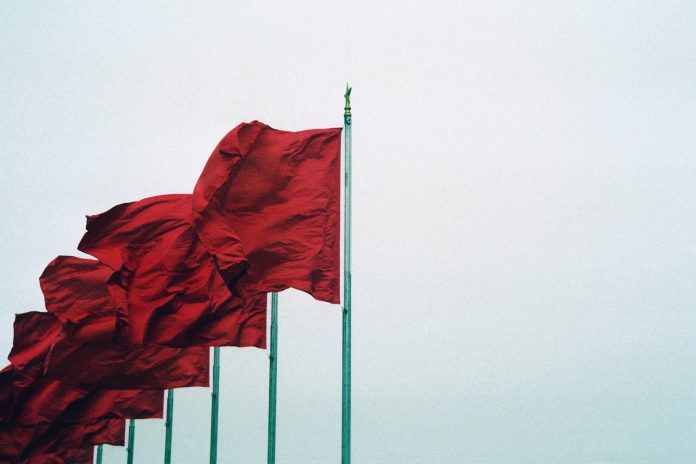 TikTok has announced plans to sue the Trump Administration as early as Tuesday of next week according to an exclusive NPR report citing sources familiar with the lawsuit.
The announcement follows weeks of back and forth negotiations between Microsoft and Chinese-parent company ByteDance for the acquisition of the entire company, estimated to be worth $50 billion.
TikTok's surge in popularity with users across the globe has raised national security questions regarding user data and Chinese espionage efforts to undermine the U.S. technologically, economically, and politically.
The Trump Administration has sought to take this challenge head on with the issuance of an executive order earlier this week that will ban all TikTok transactions within the United States. Far from surprising, China has adopted a defensive and combative tone through multiple state media outlets, calling the U.S. a "rogue nation" conducting "theft" of Chinese technology.
China has argued that the U.S. is threatened by Chinese technological developments claiming that Trump's tough stance on the issue is indicative of America's political elite being on the backfoot.