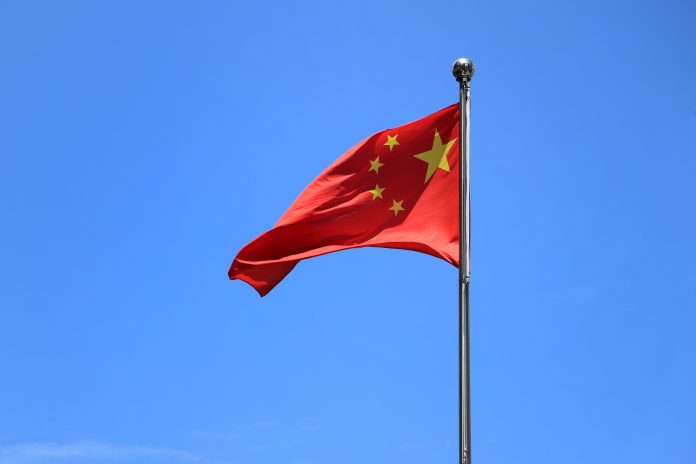 On Monday, Chinese state media launched multiple salvoes claiming the U.S. is a "rogue country" and Microsoft's possible TikTok deal is a theft of Chinese technology. Beijing has threatened to retaliate if the deal is approved.
U.S.-China relations have continued to deteriorate with on-going talks for Microsoft to acquire the TikTok U.S. division from Beijing-based ByteDance.
China's response follows President Trump's comments on an ongoing acquisition deal where he has threatened to ban the app outright if Microsoft is unable to reach a deal by September 15. According to Trump, purchasing a slice of TikTok will be "complicated."
Hu Xijin, an editor-in-chief for the state sponsored Global Times said in a tweet, "This is an open robbery. The world is watching and God is watching that how President Trump is turning the once great America into a rogue country.
This is an open robbery. The world is watching and God is watching that how President Trump is turning the once great America into a rogue country. pic.twitter.com/FaL3MkwsYe

— Hu Xijin 胡锡进 (@HuXijin_GT) August 4, 2020
Xijin's newspaper ran the headline: "Banning TikTok reflects Washington's cowardice."