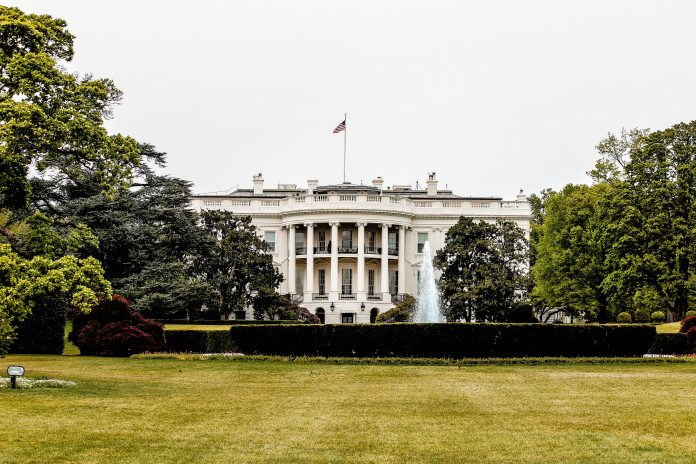 With no end in sight for the COVID-19 pandemic, Congressional lawmakers and the Trump Administration have come under increasing pressure to step in and alleviate the current economic situation gripping the country. As a short term solution, President Trump is considering issuing executive orders to give Americans some relief.
Since last week, Republican and Democratic lawmakers have held lengthy negotiations on a second coronavirus relief package. The talks have largely stalled due to disagreements on federal unemployment aid as well as aid to local governments reeling from the pandemic.
As lawmakers continue to debate a second relief package, President Trump has floated the idea of acting alone.
"A lot of people are going to be evicted, but I'm going to stop it because I'll do it myself if I have to," President Trump said in a statement to White House reporters on Monday. "I have a lot of powers with respect to executive orders, and we're looking at that very seriously right now."
On top of freezing evictions, Trump made it clear that he wants to reduce payroll taxes for the time being in an attempt to take pressure off of small businesses who are struggling to pay their employees, leading to layoffs and furloughs.