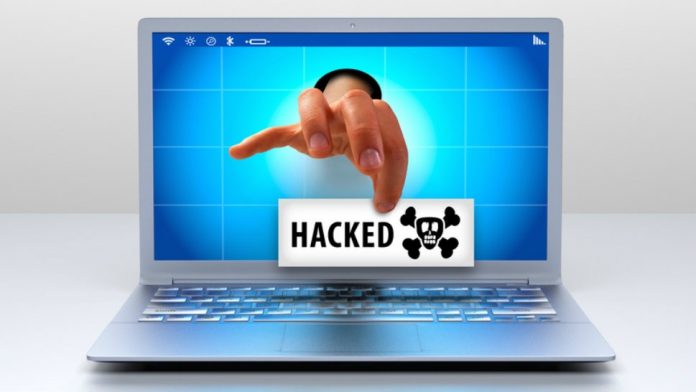 The International Police Agency (Interpol) released an assessment about cybercrime on August 4. According to the report, the pandemic has shifted the operations of hackers.
The report described a "significant target shift from individuals and small businesses to major corporations, governments, and critical infrastructure."
The spread of COVID-19 has led to the need for more businesses to set up remote networks to enable their employees to work from home. Online security measures are often more vulnerable than those in the workplace, which makes it easier for cybercriminals to cause disruption, steal data, and generate off-the-book profits themselves.
The Secretary-General of Interpol Jurgen Stock warned that "Cybercriminals are developing and boosting their attacks at an alarming rate, exploiting the fear and uncertainty caused by the unstable social and economic situation created by COVID-19." 
Interpol reports an uptick in a variety of different types of attacks, including phishing, where a perpetrator sends someone a fake email in a bid to trick the victim into clicking on a malicious link. These scams can lead to the target giving up sensitive business information, inadvertently.