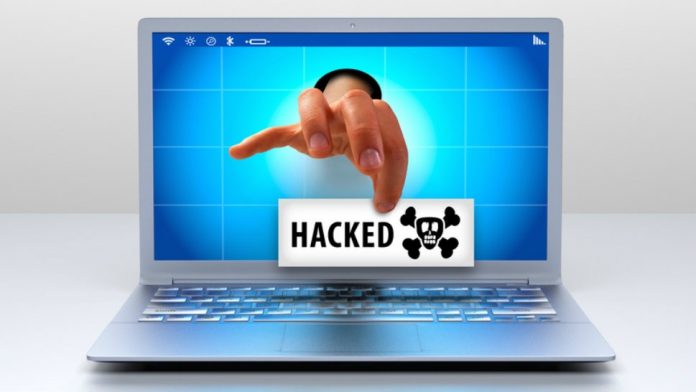 The International Police Agency (Interpol) released an assessment about cybercrime on August 4. According to the report, the pandemic has shifted the operations of hackers.
The report described a "significant target shift from individuals and small businesses to major corporations, governments, and critical infrastructure."
The spread of COVID-19 has led to the need for more businesses to set up remote networks to enable their employees to work from home. Online security measures are often more vulnerable than those in the workplace, which makes it easier for cybercriminals to cause disruption, steal data, and generate off-the-book profits themselves.
The Secretary-General of Interpol Jurgen Stock warned that "Cybercriminals are developing and boosting their attacks at an alarming rate, exploiting the fear and uncertainty caused by the unstable social and economic situation created by COVID-19." 
Interpol reports an uptick in a variety of different types of attacks, including phishing, where a perpetrator sends someone a fake email in a bid to trick the victim into clicking on a malicious link. These scams can lead to the target giving up sensitive business information, inadvertently.
Cybercriminals have also been launching a record number of attacks using ransomware, a method that locks up a computer system until a sum of money is paid. 
The recent Twitter hack last month and the Reddit Hack on Friday were both the result of hackers being able to compromise employee accounts and permissions. The Garmin attack used ransomware.
The report suggested that companies and organizations be on alert to the risk of data harvesting malware, malicious domains, and misinformation. Cybersecurity is essential in today's work environment.
————————————————–
Have a story you want USA Herald to cover? Submit a tip here and if we think it's newsworthy, we'll follow up on it.
Want guaranteed coverage? We also offer contract journalism here.  Just be sure you're comfortable giving up editorial control, because our journalists are dogged and will follow the story through to it's conclusion. The story will be published to our exacting standards, without regard for your preferred slant.
Want to contribute a story? We also accept article submissions — check out our writer's guidelines here.