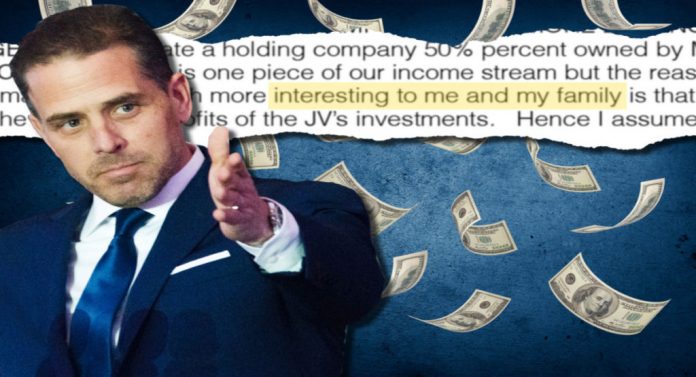 On Tuesday, two of Hunter Biden's ex-girlfriends testified before a grand jury in Delaware.
Zoe Kestan had a lot of information about Hunter Biden's extravagant spending. His ex-girlfriend, now 28-years-old, is only a few days older than Hunter's daughter. 
According to the New York Post, she and the son of President Joe Biden were an "item" in 2018 and early 2019. 
Federal agents appeared at Kestan's New York City apartment.  And she was subpoenaed to testify before the grand jury. The agents told her that her name had surfaced during their investigation, a source said.
She took the witness stand before a grand jury on Tuesday. And her secret testimony lasted for about 5 hours.
Lundon Roberts, another ex of the 52-year-old Hunter, testified for over 3 hours that morning.  
Roberts sued Hunter Biden for paternity and won support for her 3-year-old daughter. According to court records, the case was disputed until a DNA test proved he was the child's father.
In his memoir, Hunter Biden claimed to have "no recollection" of what he called his "encounter" with Roberts, saying, "I was a mess, but a mess I've taken responsibility for."