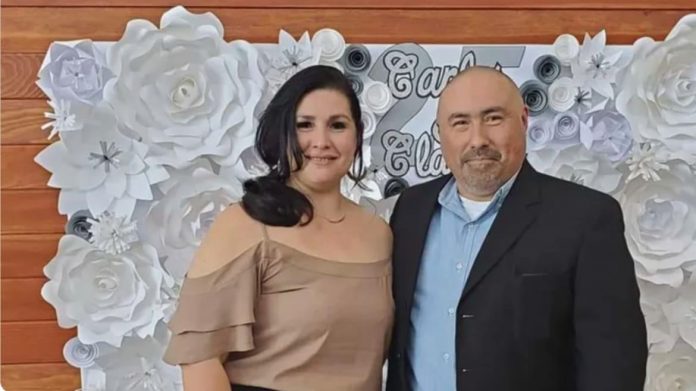 Joe Garcia, 50, the husband of Texas teacher Irma Garcia has died. His passing comes two days after his wife died in Tuesday's mass shooting at Robb Elementary School in Uvalde.
 Irma, 46 was one of two teachers killed with 19 students. 
Irma and Joe had been married for 24-years. And had 4 children. And Mrs. Garcia had taught at the school for 23-years.  
The couple were high school sweethearts.
Their family believes that Joe died of a broken heart. It was reported that he had a heart attack and chest compressions were performed in an attempt to revive him.
Family and friends have created a GoFundMe campaign to help cover funeral costs.
Texas Teacher dies followed by husband's death
"She died a hero trying to protect her students," says nephew John Martinez. One of the 19 children killed in Tuesday's shooting was found dead in her arms. "She was a mom to them as well."
Garcia was named a finalist for the 2019 Trinity Prize. The Trinity honors local teachers who are distinguished educators. The prize is given by Trinity University in San Antonio.