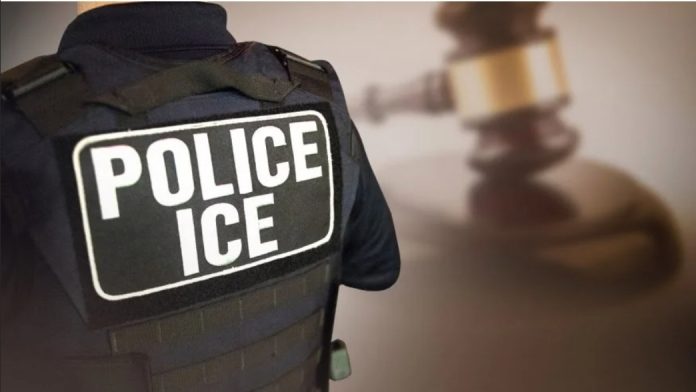 President Joe Biden entered office carrying the weight of the highest number of deportations while working under the Obama administration. Angered by this record, progressives pushed Biden to do things differently and move towards open borders and amnesty for all. Biden, so far, has stated publicly he intends to follow the far-left's lead.
While in office these first two weeks, President Biden has been signing executive orders attempting to undo all policies created under President Donald J. Trump. This includes President Trumps no tolerance immigration policies.
One Biden executive order placed a 100-day moratorium on deportations pending an enforcement review. A federal judge suspended this order in response to a Texas lawsuit. The ruling, however, did not require scheduled deportations by U.S. Immigration and Customs Enforcement.
Despite Biden's efforts, a total of over 275 deportations occurred over the weekend and scheduled to continue through this week. Among those deportations, one is triggering outrage; a woman identified only as 'Rosa' to protect her from potential violence in Ciudad Juarez, Mexico.