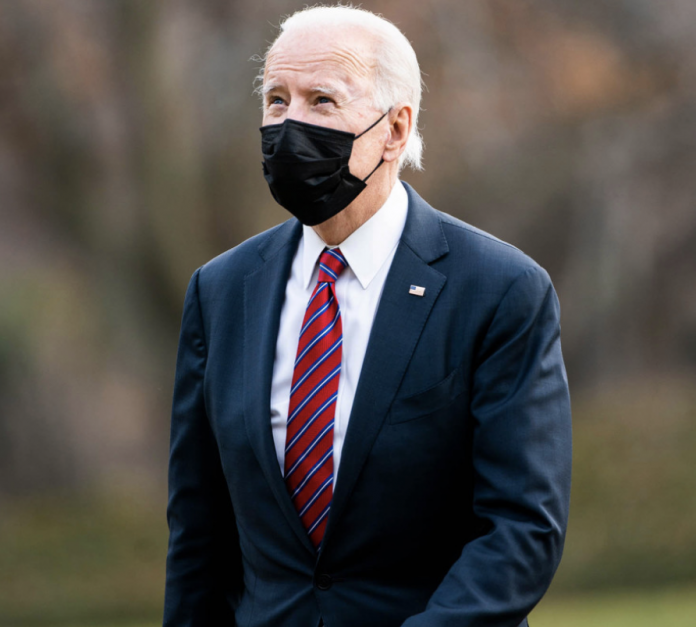 As the presidency of Joe Biden goes on, he's facing increasing pressure to actually back up his rhetoric on bipartisanship. This pressure is exceptionally intense in light of Biden's mass number of executive orders and policies that exclusively appeal to the far left.
Yesterday, however, Biden and Kamala Harris sat down for a meeting with ten moderate Republicans. The meeting with GOP senators centered around talks of a COVID-19 relief package and furthermore lasted for two hours.
Despite engaging in the meeting, the president and vice president failed to reach an agreement with Republican senators. After the sitdown, the White House and Senate Republicans each released their own statements.
What to know about the meeting between Biden-Harris and GOP senators
Republicans in the Senate shared positive feedback about the meeting. GOP Sen. Susan Collins stated that although no agreement arrived, talks were productive. The Republican also confirmed that both the president and conservative senators agreed to "follow up" with one another via their aides.
Right now, Biden and Harris are looking to pass a $1.9 trillion spending package through Congress; Democrats in both the House and the Senate remain confident in their ability to pass this legislation without any GOP support.
The ten Republicans who met with Biden, however, have presented an alternative coronavirus relief package. Rather than Biden's $1.9 trillion package, the GOP seeks a $600 billion relief bill; this package would grant stimulus checks to low-income workers, aid small businesses, provide funding for COVID-19 vaccine production/distribution, and more.
Where the Biden administration stands on a coronavirus relief package
A released statement from White House press secretary Jen Psaki is very telling on where the Biden administration presently stands. Psaki informed the nation that the 46th president won't "slow down" work on a package; the White House aide also declared that Biden has zero intention of agreeing to a relief bill that doesn't "meet the moment."
As things currently stand, there's no sign that the meeting between Biden-Harris and Republicans will change the current trajectory. This is underscored by the reality that congressional Democrats are openly indicating zero interest in working with their GOP colleagues.