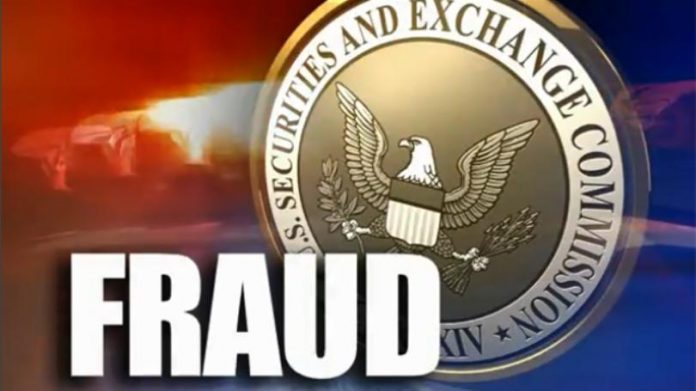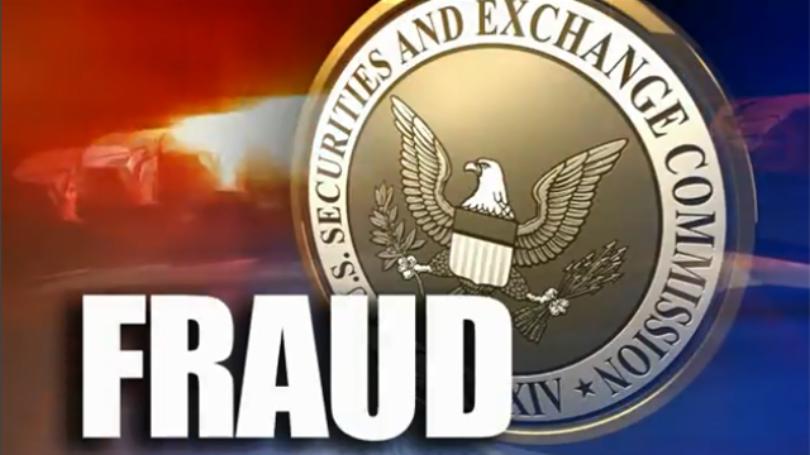 The Securities and Exchange Commission (SEC) filed a lawsuit against three individuals behind the fraudulent Stock Options cryptocurrency trading platform and the Bitcoiin2Gen (B2G) digital tokens.
In the lawsuit, the SEC identified the defendants as Kristijan Krstic, the founder of Start Options and Bitcoiin2Gen; John DeMarr, the primary promoter for both companies in the United States; and Robin Enos, who claimed to be the companies' general counsel.
Allegations against Start Options and Bitcoiin2Gen founder Kristijan Krstic and his co-defendants
Krstic, DeMarr, and Enos allegedly defrauded more than $11 million from hundreds of retail investors whom they deceived to invests in the fraudulent and unregistered initial coin offerings (ICOs).
According to the Commission, Krstic and DeMarr falsely claimed to retail investors that Start Options was a cryptocurrency mining and trading platform between December 2017 and May 2018.
The defendants touted that it was the "largest Bitcoin exchange in euro volume and liquidity" and "consistently rated as the best and most secure Bitcoin exchange by independent news media."
Additionally, the SEC alleged that Krstic and DeMarr promoted the unregistered ICO of Bitcoiin2Gen for its B2G tokens. Enos allegedly drafted the fraudulent promotional materials about B2G tokens. The materials stated that that B2G tokens would be deliverable on the Ethereum blockchain used to develop a cryptocurrency coin that was "mineable" and the tokens would be traded on a proprietary cryptocurrency trading platfom in early 2018.
Furthermore, the Commission alleged that Bitcoiin2Gen was a "sham" and all of the claims by the defendants about B2G tokens were "false."
Krstic and DeMarr  used millions of dollars of investoirs funds for their personal benefits. They violated the antifraud and registration provisions of the federal securities laws. Enos aided and abetted the antifraud violations, according to the SEC.
In a statement, SEC Enforcement Division Cyber Unit Chied Kristina Littman said, "The conduct alleged in this action was a blatant attempt to victimize those interested in digital asset technology and these defendants should be held accountable. In reality, we allege, these ventures were fraudulent enterprises aimed simply at misappropriating funds from investors."
Justice Department's parallel lawsuit against John DeMarr
In a parallel lawsuit, the the U.S. Attorney's Office for the Eastern District of New York and the Department of Justice, Fraud Section accused DeMarr of engaging in a coordinated cryptocurrency and securities fraud scheme.
Acting Assistant Attorney General Nicholas L. McQuaid of the DOJ's Criminal Division stated, "The indictment alleges an elaborate scheme in which the defendant conspired to lure unsuspecting investors with fraudulent promises of large returns in the cryptocurrency market, only to divert millions of dollars for his own personal use."
Have a story you want USA Herald to cover? Submit a tip here and if we think it's newsworthy, we'll follow up on it.
Want to contribute a story? We also accept article submissions – check out our writer's guidelines here.