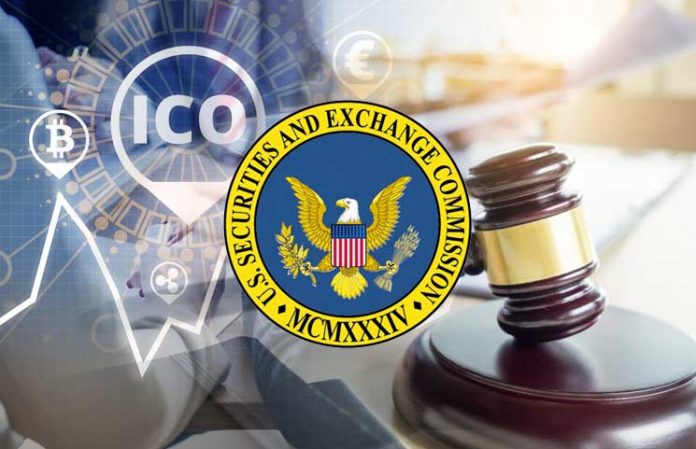 The Securities and Exchange Commission (SEC) filed a lawsuit against a convicted felon, Boaz Manor and his associate Edith Pardo as well as their companies for conducting a fraudulent ICO or initial coin offering.
In the lawsuit, the SEC stated that Manor and Pardo operated CG Blockchain Inc and BCT Inc., which the defendants allegedly used to defraud cryptocurrency investors.
ICO scammer was involved in the collapse of a Canadian hedge fund
Manor is a resident of Toronto, Canada. He previously served one year in prison for pleading guilty to criminal charges due to his involvement in the collapse of a large Canadian hedge fund.
According to the SEC, Manor concealed his identity by darkening his hair, growing a beard and using an alias "Shaun MacDonald. He presented himself as an employee of Pardo. In reality, he is the head of CG Blockchain and BCT. Pardo has no investment or managerial authority over the businesses.
Manor lied to investors. He used his alias during the ICO to "hide his background as a convicted criminal and his involvement in the widely-publicized collapsed of a major Canadian hedge fund," according to the Commission.