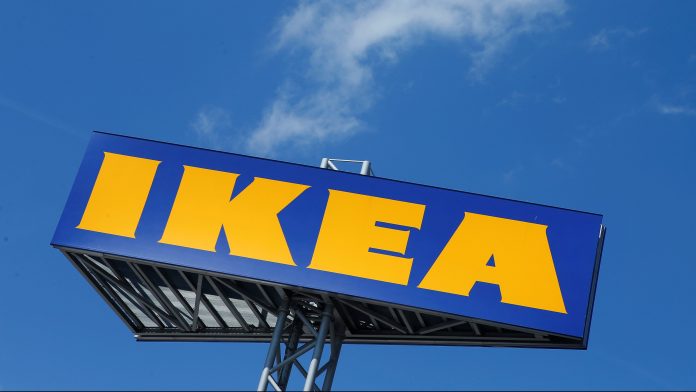 IKEA is the world's largest furniture retailer. The company has plans to use only recycled and renewable materials in their products by 2030. This is only the latest in the series of commitments by a global store group to reduce the impact on the environment.
IKEA Doing Good for the World
Inter IKEA is the owner of the brand that's well known for its flat-pack low-cost furniture. They announced that they want to reduce the impact on the climate on Thursday. According to them, they want to decrease the impact they have by two thirds by 2030.
A spokeswoman from IKEA said that 60% of their products are based on the renewable materials at the moment. She added that only 10% contains recycled materials.
Torbjorn Loof is Inter IKEA's CEO. He said that due to the company's size and their reach, they have an opportunity to enable and inspire millions of people to live better lives.
IKEA Joins the Team
IKEA is just another company to join the team of companies that are striving to make their products better for the environment. However, there is a question if enough companies are taking action and if they should do more.