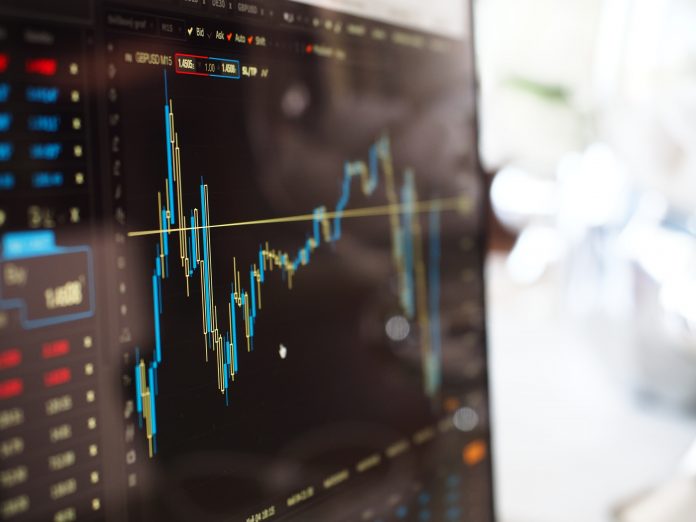 Binary Options Scheme
Jared J. Davis is the leader of an international binary options scheme. Recently, Davis becomes the recipient of a 19-count federal indictment. The charges include conspiracy to commit wire fraud, conspiracy to launder money, wire fraud, money laundering and obstruction of justice. Through these actions, Davis defrauds investors out of at least $10 million.
Davis and his crew operate a fraudulent binary options investment scheme between 2012 and 2016. They utilize his company, Erie Marketing LLC, and use various trade names. Some of the entity names include OptionMint, OptionKing and OptionQueen. Davis solicits victims through Internet marketing campaigns and call centers in Costa Rica and St. Maarten. Further, Davis enlists foreign nationals who create an elaborate web of foreign corporations. Corporate locations to receive and launder the victims' deposits include the United Kingdom, Belize, Anguilla, Costa Rica, St. Vincent and the Grenadines and St. Maarten.
For context, a binary option is a concept wherein an investor seeks a future payout based on the future price of the underlying security or commodity. Equally relevant is that Binary options usually trade on regulated exchanges that match two investors. Typically, one investor believes the price of the asset will rise, and the other believes the price will decrease. As the regulated intermediary, the option exchange makes a commission but has no interest in the trade's outcome.
Unprecedented Financial Debacle
Davis' disaster begins with his binary options business not possessing the appropriate registration; red flag.  Davis does not possess a registration with the Securities and Exchange Commission. Further, he does not have a registration with the Commodity Futures Trading Commission. For the record, both entities are regulatory bodies that exercise oversight, including registration and licensing.
Next, Davis, acting as a broker, elects not to connect investors to a legitimate binary options exchange that matches investors. Instead, Davis takes the opposing position on each trade, much like a casino or sports book.
The problem is that Davis only makes money when his investors lose money; a clear conflict of interest. In effect, Davis has a built-in incentive to employ manipulative and deceptive practices.  Some of the practices include failing to disclose manipulative trading conditions and falsely portraying employees as "brokers" or "analysts." Meanwhile, the employees have no relevant experience or qualifications. Other illegal practices include Davis spending victim deposits and falsely representing to victims "risk free," "insured," or "guaranteed" binary options trades if they deposit more money.
 "This defendant portrayed himself as a legitimate investment broker when he was really no better than a simple con man,"said First Assistant U.S. Attorney David Sierleja. "He fleeced his victims out of $10 million by manipulating trading conditions, falsely telling investors his salespeople were financial analysts and using offshore companies to spend money as fast as it came in."