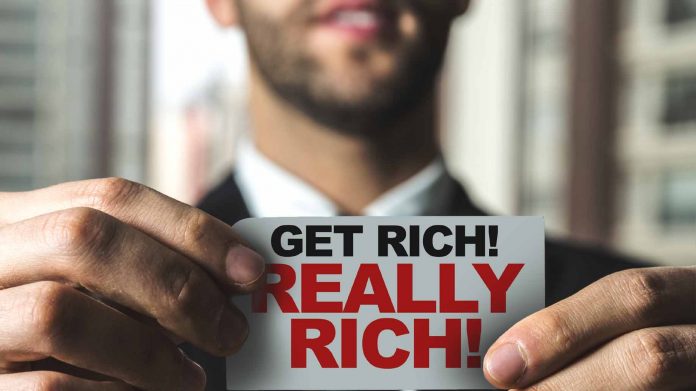 Commercial Real Estate Finance Scheme
Over the course of several years, John DiMenna engaged in the purchase and development of large commercial real estate projects. The finance scheme included the financing of hotels and large scale multi-tenant properties. DiMenna and his business partners organized themselves by operating via multiple corporate entities. In doing so, DiMenna raised ten of millions of dollars in capital for his real estate projects, primarily by selling equity membership  to limited partners.
In addition, DiMenna involved numerous financial institutions for the purchase, renovation or construction of his commercial real estate projects. DiMenna was sufficiently sophisticated in that he managed each project, to include each entity's profitability, cash flow, and operating requirements.
No Longer a Thin Grey Line
Upon realization that some of his properties were in financial trouble, DiMenna embarked upon an illegal financial restructuring. Specifically, DiMenna diverted funds from stand-alone cash flow positive projects to support capital improvements, construction, and operating expenditures in his cash flow starved projects. In doing so, DiMenna reallocated funds from the cash flow positive projects such that he could continue to make the required interest and preferred returns to his investors.
Unknown to his business partners responsible for the marketing to prospective investors, DiMenna prepared substantially inflated cash flow projections for projects. Moreover, DiMenna provided his business partners with false sales contracts and lease commitments. Additionally, he provided other false documentation pertaining to the status of select real estate investments.
"DiMenna provided existing investors inaccurate financial information in order to induce investors not to withdraw an investment, and he provided prospective investors with false information about a project's financial viability to induce them to invest."
Further, DiMenna sold equity positions to investors for fully subscribed projects; a prohibited and fraudulent practice. Equally egregious, DiMenna lied to lenders and appraisers through the submission of inaccurate financial data. Other activities included providing lenders with overstated income figures, understated expenses, falsified financial statements, and forgery.
Dimming of The Lights
In the end, DiMenna's fraudulent scheme duped investors out of nearly $28 million, while lending facilities lost almost $37 million. Aggregate losses totaled close to $64 million.
On April 10, 2018, John DiMenna, 75, was sentenced to over seven years in prison.