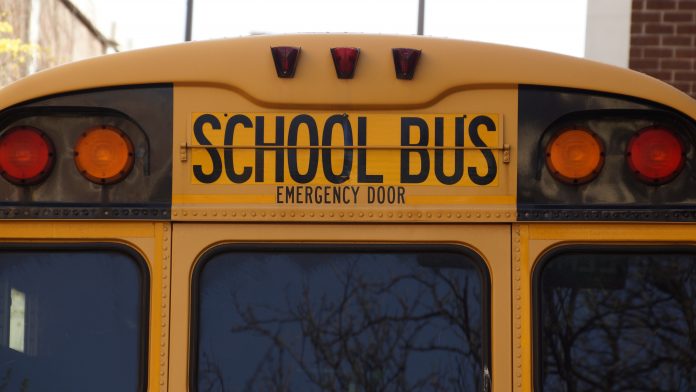 Federal Program Theft 
Noel Rodriguez is the former principal of The Academy of Dover, a charter school in Dover, Delaware. Rodriguez, while serving as principal, overtly abused his position of authority while serving as principal of the charter school. During the course of the federal program theft, Rodriguez embezzled more than $145,000 from the school, and for his own personal gain.
"Mr. Rodriguez defrauded America's taxpayers and the children he promised to serve in a deliberate and methodical way," said Geoffrey Wood, Special Agent in Charge of the U.S. Department of Education Office of Inspector General Eastern Regional Office.
Mr. Rodriguez' activities included unauthorized personal expenses on school credit cards and misappropriation of the charter-school issued procurement credit card. For example, instead of purchasing much needed school supplies, Rodriguez opted to make purchases for his own personal gain. The illegal use of proceeds for embezzled funds included personal travel, home improvement, and electronics.
Further, Rodriguez abused the state of Delaware's voucher program, which facilitates the reimbursement of qualified expenses. Rodriguez' misdeeds were discovered as a result of non-compliant findings, over the course of a routine audit. The audit was performed by the U.S. Department of Education – Office of the Inspector General.
From Principal to Prisoner
Noel Rodriguez, age 56, and formerly of Dover, Delaware, was sentenced to more than a year in prison. Moreover, Rodriguez is ordered to pay $145,480 in restitution. The prison sentence comes after Rodriguez' guilty plea to one count of federal program theft on November 20, 2017.
"Principals are in positions of public trust and have an obligation to act in the best interest of their schools and the children for which they represent," said Special Agent Gordon B. Johnson of the FBI's Baltimore Division. "Mr. Rodriguez violated this trust. The FBI will vigorously investigate any official who attempts to use their position to enrich themselves."