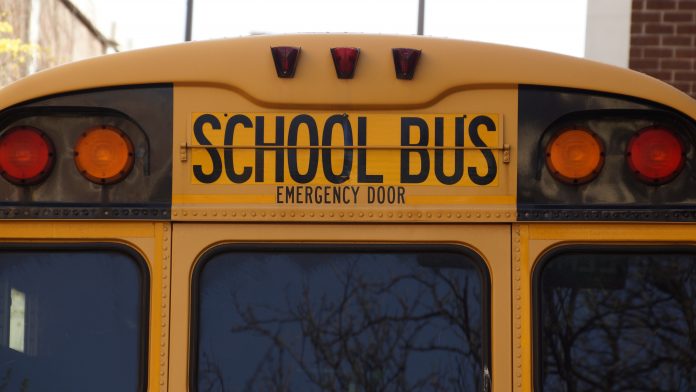 Federal Program Theft 
Noel Rodriguez is the former principal of The Academy of Dover, a charter school in Dover, Delaware. Rodriguez, while serving as principal, overtly abused his position of authority while serving as principal of the charter school. During the course of the federal program theft, Rodriguez embezzled more than $145,000 from the school, and for his own personal gain.
"Mr. Rodriguez defrauded America's taxpayers and the children he promised to serve in a deliberate and methodical way," said Geoffrey Wood, Special Agent in Charge of the U.S. Department of Education Office of Inspector General Eastern Regional Office.
Mr. Rodriguez' activities included unauthorized personal expenses on school credit cards and misappropriation of the charter-school issued procurement credit card. For example, instead of purchasing much needed school supplies, Rodriguez opted to make purchases for his own personal gain. The illegal use of proceeds for embezzled funds included personal travel, home improvement, and electronics.