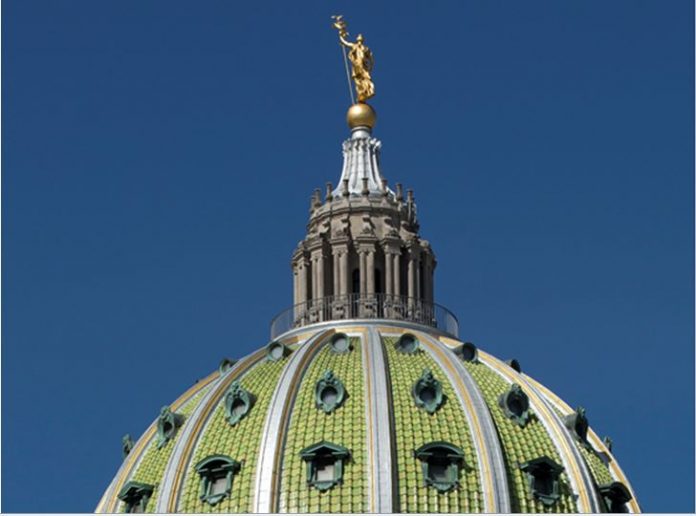 Pennsylvania is expanding the number of affordable housing statewide. It is also providing assistance to thousands of families at risk of homelessness.
On Thursday, Gov. Tom Wolf announced new round of funding for housing programs under the Pennsylvania Housing Affordability and Rehabilitation Enhancement (PHARE) Fund.
"For many families today, too much of their paycheck goes to housing, leaving little for food, transportation and other necessities. Housing that is affordable is critical for helping families and communities thrive," said Gov. Wolf.
Additionally, the governor said the PHARE funding will preserve and increase the amount of affordable housing available in Pennsylvania. It will also address unmet community revitalization efforts across the state.
According to Gov. Wolf, 137 housing and community development project in 52 counties will receive a portion of the total $26.6 million in PHARE funding for FY 2017-2018.
Furthermore, the governor said the PHARE funding will produce the following result:
9,269 individuals or families at risk of homelessness will receive rental or utility assistance
385 households will receive home purchase assistance
10,245 households will receive case management, including legal services, financial education and foreclosure prevention resources.
rehabilitation and repair of 1,224 homes
creation of 803 new rental units
construction of 23 new single-family homes
acquisition or preparation  of 128 sites for the future construction of 131 homes
The Pennsylvania Housing Finance Agency (PHFA) is managing the PHARE Fund. The agency's staff reported that $20.5 million will be used to fund housing projects. Households with incomes below 50% of the area median income will benefit from the projects.