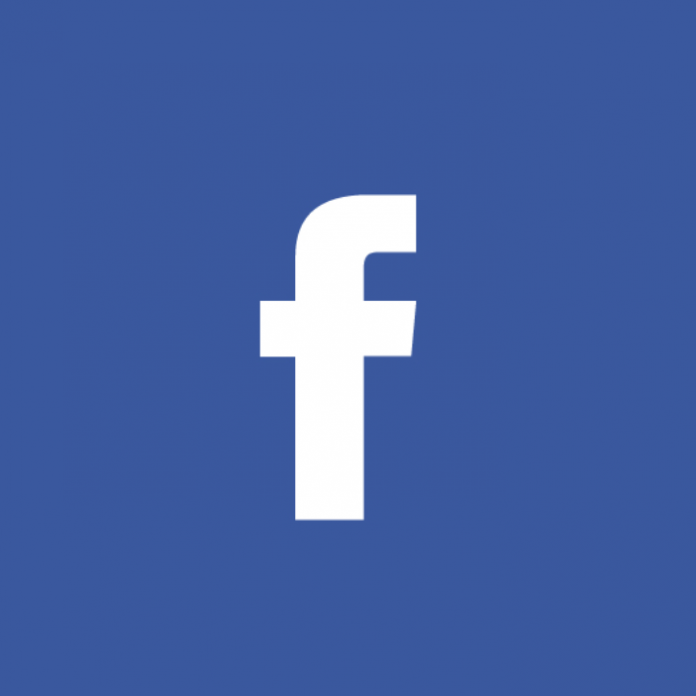 Earlier this week, USA Herald reported on the testimony of Facebook CEO Mark Zuckerberg regarding his platform's mishandling of data. However, recent coverage from The Hill affirms the existence of concerns regarding personal privacy and the collection of big data.
The Existence of Big Data and Consumers
The widespread Facebook scandal has prompted considerable concern and outrage from citizens. Earlier this month, USA Herald documented the improper distribution of roughly 87 million users' data. Then came Facebook's failure to safeguard the personal data of their users and the infamous 'Black Lives Matter' Facebook page which turned out to be phony.
For the preceding reasons and more, many individuals are considering the many ways that data is collected. Obviously, the existence of social media collects consumer data, as do public sensors, security cameras, and more. People are furthermore beginning to realize the true power of social media and the aftermath that can follow after certain things are written and posted on platforms such as Facebook, Twitter, and Instagram.
Finally, the forthcoming rise of automation and artificial intelligence are prompting various individuals to consider the probable risks and pitfalls of collecting big data. Many people have affirmed that while free speech allows people to post what they like, it does not necessarily shield citizens from undesirable consequences.
What Happens Going Forward?
The collection of big data is unlikely to cease in the foreseeable future, if ever. Social media, despite the Facebook scandal, continuously grows in power and dominance. Many Americans employ platforms like Facebook, LinkedIn, Twitter, and even Instagram as tools to promote their businesses. Virtually, everyone has a cell phone which collects data. Other convenience devices such as Alexa also gather data.
While ceasing the collection of data remains virtually impossible, many Americans are making some changes of their own. For instance, following the Facebook scandal, certain individuals terminated their Facebook accounts altogether. "#DeleteFacebook" trended on Twitter days ago. More and more people are furthermore being mindful of what they upload and post on social media.
The reality is that after someone uploads or posts something, they can never truly delete it. In cyberspace, the data lives on.