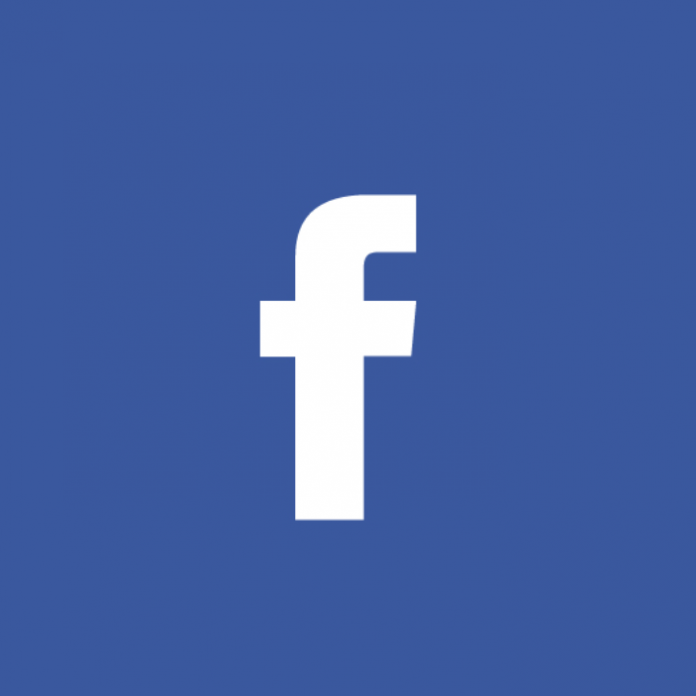 Earlier this week, USA Herald reported on the testimony of Facebook CEO Mark Zuckerberg regarding his platform's mishandling of data. However, recent coverage from The Hill affirms the existence of concerns regarding personal privacy and the collection of big data.
The Existence of Big Data and Consumers
The widespread Facebook scandal has prompted considerable concern and outrage from citizens. Earlier this month, USA Herald documented the improper distribution of roughly 87 million users' data. Then came Facebook's failure to safeguard the personal data of their users and the infamous 'Black Lives Matter' Facebook page which turned out to be phony.
For the preceding reasons and more, many individuals are considering the many ways that data is collected. Obviously, the existence of social media collects consumer data, as do public sensors, security cameras, and more. People are furthermore beginning to realize the true power of social media and the aftermath that can follow after certain things are written and posted on platforms such as Facebook, Twitter, and Instagram.