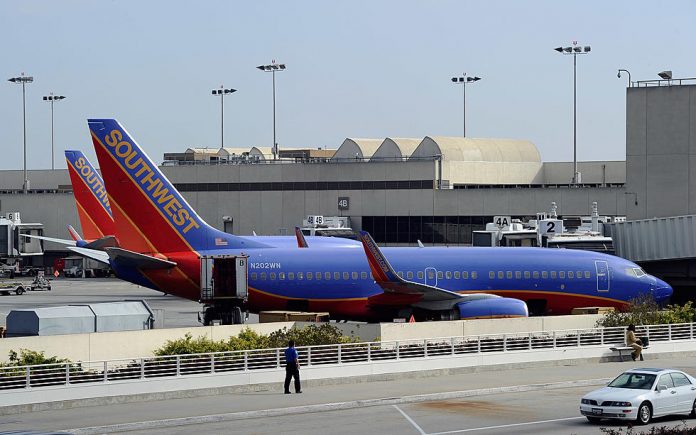 Southwest Airlines flight 192 took off from Hobby Airport in Houston, Texas on Saturday.  And was forced to make an emergency landing.
The flight was bound for Columbus, Ohio, but "the crew declared an emergency due to a passenger disturbance" at around 3:30 pm local time. And the flight landed at Bill and Hilary Clinton Airport in Little Rock, Arkansas.
An airline spokesperson described the incident as "unruly behavior from a passenger." And it was confirmed that an in-flight assault took place. 
The assault victim was rushed to an Arkansas hospital for treatment. And the allegedly "unruly" passenger was taken into Federal custody. 
The plane continued on to its destination in Ohio after the two passengers deplaned.
The Federal Aviation Administration (FAA) and the FBI are investigating the emergency landing.
Emergency Landing in Arkansas
Passengers disrupting flights is a significant and sometimes dangerous problem.  In 2021, 5,981 incidents were reported to the FAA. So far this year, the FAA has had 2,178 reports of unruly passengers on-board. There have been an increasing number of emergency landings. And at least 760 investigations were opened in 2022.