The state government of Indiana will officially assume control of Muncie Community Schools on January 1, 2018.
Muncie Community Schools is located in Delaware County in east central Indiana. It is not the only school district taken over by the state because of its financial problems. Earlier this year, the state also took over the operations Gary Community School Corporation, which had more than $100 million debt.
On Wednesday, the Distressed Unit Appeals Board (DUAB) designated Muncie Community Schools as "distressed political subdivision" under Indiana Code 6-1.1-20.3-7.1.
Since June, the DUAB has been proving assistance to the school corporation.   The agency assigned an Administrator Assistance (AA) Emergency Management Team to help resolve the financial woes of Muncie Community Schools.
Under the Indiana Code, the AA Emergency Management Team will take over the responsibilities of Muncie Community Schools' Superintendent. The DUAB will serve as the local school board.
In a statement, the DUAB said Muncie Community School's "fiscally-impaired school corporation designation will end on December 31. The agency expects to complete a selection process for potential candidates this spring. The DUAB will hire a longer-term emergency manager for the school corporation.
According to DUAB, Muncie Community Schools made progress in addressing its operational financial deficits. However, there are still financial challenges confronting the school corporation's ability to become financially stable.
Muncie Community Schools' financial situation
In August, Deputy State Examiner Tammy R. White, CPA, released a report   regarding its audit of the school corporation's financial statement, internal control, and compliance with certain provisions of laws and other matters.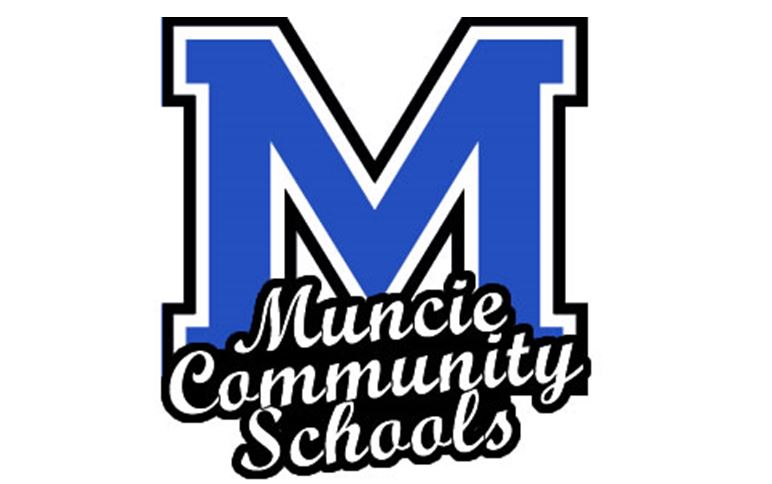 In her report, White noted that Muncie Community School's total fund balance was $8,307,696. Its 2014 GO Construction Bond has a balance of $9,398,655 as of June 30 2016. However, the bond has a corresponding debt of $9,695,000. The school corporation needs to repay the debt on January 15, 2024 with two balloon payments in the 2023/2024 fiscal year totaling $7,147,800.
Additionally, the school corporation has Tax Anticipation Warrants at June 30 2016 of $10 million, which are payable/ matured on December 30, 2016. The warrants went to its General Fund ($7,300,000), Debt Service fund ($1,200,000), and Capital Projects fund ($1,500,000).
According to White, "These temporary loans are inflating the true cash and investment balance of the school corporation's Regulatory Statement Fund Balance at June 30, 2016, by $10,000,000."
Moreover, Muncie Schools Corporation reported that it has accounts payable worth $2,072,410 as of June 30, 2016. It had unfunded post-employment benefit liability.
In her report, White stated that Muncie Community Schools will have a negative cash and investment balance of -$13,163,369 if it paid all of its debt and payable items on June 30, 2016.
Furthermore, White noted that the school corporation's revenue is declining due to declining enrollment and property tax caps. It already shut down three elementary schools. Its CFO projected that its cash balance will be zero by October this year.
According to White, Muncie Community Schools' deficit cash balances and its operational procedures raises significant doubt regarding its ability to continue. She emphasized that its procedures do not address the root causes of its deficits, which is an ongoing concern.