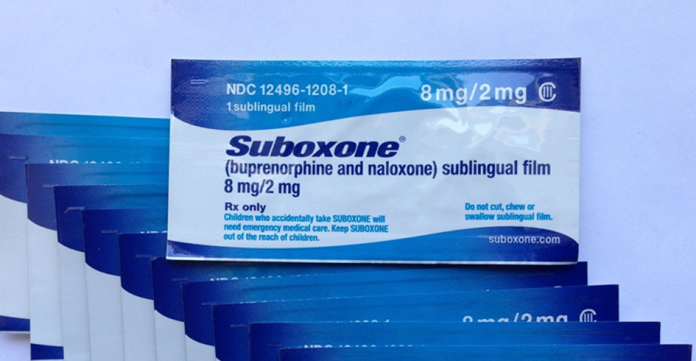 Indivior Inc (previously known as Reckitt Benckiser Pharmaceuticals) agreed to settle a lawsuit filed by the Federal Trade Commission (FTC), alleging that it engaged in a deceptive scheme to block lower-price generic competition to Suboxone.
According to the FTC, Indivior agreed to pay $10 million to finally resolve all allegations against it.
In addition to the monetary payment, the Commission's Stipulated Order imposed a permanent injunction prohibiting Indivior from engaging in unfair and deceptive methods of competition — a violation of Section 5 of the FTC Act.
The Stipulated Order stated that Indivior admitted "only the facts necessary to establish the personal and subject matter jurisdiction of this Court in this matter only." The pharmaceutical distributor denied that it violated antitrust laws through a deceptive scheme.
Indivior's previous settlements related to Suboxone
In 2019, Reckitt Benckiser agreed to pay $50 million to consumers to resolve the FTC's charges that it maintained an illegal monopoly of Suboxone.