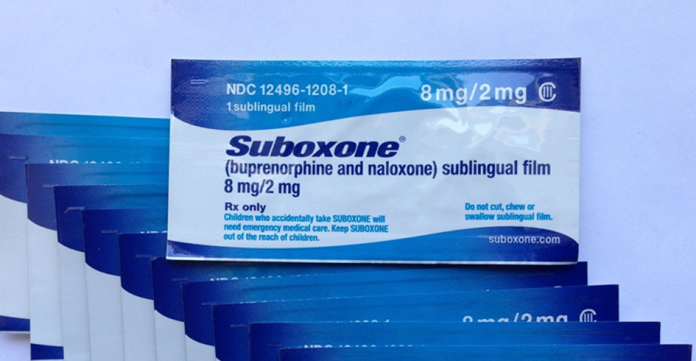 Indivior Inc (previously known as Reckitt Benckiser Pharmaceuticals) agreed to settle a lawsuit filed by the Federal Trade Commission (FTC), alleging that it engaged in a deceptive scheme to block lower-price generic competition to Suboxone.
According to the FTC, Indivior agreed to pay $10 million to finally resolve all allegations against it.
In addition to the monetary payment, the Commission's Stipulated Order imposed a permanent injunction prohibiting Indivior from engaging in unfair and deceptive methods of competition — a violation of Section 5 of the FTC Act.
The Stipulated Order stated that Indivior admitted "only the facts necessary to establish the personal and subject matter jurisdiction of this Court in this matter only." The pharmaceutical distributor denied that it violated antitrust laws through a deceptive scheme.
Indivior's previous settlements related to Suboxone
In 2019, Reckitt Benckiser agreed to pay $50 million to consumers to resolve the FTC's charges that it maintained an illegal monopoly of Suboxone.
Patients recovering from opioid addiction are taking Suboxone, a prescription oral medication to reduce withdrawal symptoms.
The FTC said it will combine the $10 million and the $50 million settlements into a fund to provide payments to patients who bought Suboxone Oral Film. Patients who purchased the prescription oral medication from March, 2013, to February, 2019, can file a claim online. The deadline to file a claim is December 1, 2020.
In a statement, FTC Bureau of Competition Deputy Director Gail Levine said, "In the midst of the nation's opioid crisis, a critical opioid-addiction treatment was about to become more affordable. But Indivior prevented that. It kept its drug prices high by unlawfully impeding generic manufacturers from competing effectively."
Indivior's regulatory exclusivity for Suboxone expired in 2009 and was expected to face competition from a lower-cost generic version of the drug.
The pharmaceutical distributor developed a dissolvable oral film version of Suboxone before the generic competitors became available in the market. The FTC alleged that Indivior filed a meritless citizen petition with the Food and Drug Administration (FDA) claiming that it stopped manufacturing and selling Suboxone Sublingual Tablet due to safety concerns and requested the agency to reject any generic tablet application.
Last year, Reckitt Benckiser agreed to pay $700 million to settle a six qui tam lawsuit filed by Pennsylvania and other states in connection with its improper marketing of Suboxone Sublingual Tablet.