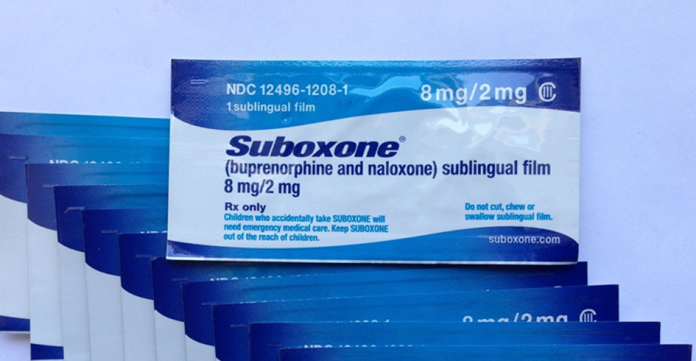 A federal court ordered Indivior Solutions to pay $289 million in criminal penalties for unlawfully marketing Suboxone, an opioid-addiction treatment.
U.S. District Judge James Jones of the Western District of Virginia entered the sentence against Indivior Solutions in accordance with its plea agreement with the Department of Justice (DOJ).
The company pleaded guilty to making false statements to the Massachusetts Medicaid program (MassHealth) regarding the safety of Suboxone Film, a version of Suboxone, around children.
Suboxone contains the powerful opioid buprenorphine. The drug is approved for use by recovering opioid addicts to avoid or reduce withdrawal symptoms while undergoing treatment for opioid-use disorder.
The Justice Department said Indivior Solutions will pay a total of $600 million to settle its civil and criminal liabilities in the case.
The second-largest monetary resolution involving an opioid treatment
Indivior Solutions and its parent companies, Indivior Inc. and Indivior plc as well as its former parent company Reckitt Benckiser Group plc paid more than $2 billion under a 2019 settlement involving Suboxone