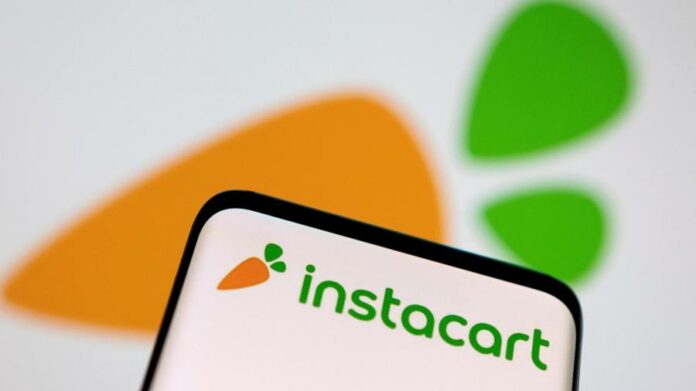 In a startling move that echoes the rhythm of Wall Street's heartbeats, Instacart Inc., the eminent grocery-shopping app, unveiled its plans on Monday for a titanic initial public offering (IPO) that stands to garner an eye-popping $594 million. With the heavyweight law firms of Cooley LLP playing the defender and Latham & Watkins LLP guiding the underwriters, this is more than a mere IPO announcement—it's a declaration.
Instacart $594M IPO Plans : Crunching The Numbers
Dancing under the business alias of Maplebear, Instacart has confided in regulators with plans to float 22 million shares, pinning each share's value between the golden figures of $26 and $28. Simple math paints a vivid picture: a midpoint raise of $594 million.
The valuation carousel takes an intriguing spin. Should Instacart's offering nestle comfortably in the center of its IPO range, it would flaunt a valuation nearing $7.5 billion. Dive deeper into the intricate filings with the U.S. Securities and Exchange Commission, and one finds evidence of over 276 million outstanding shares.