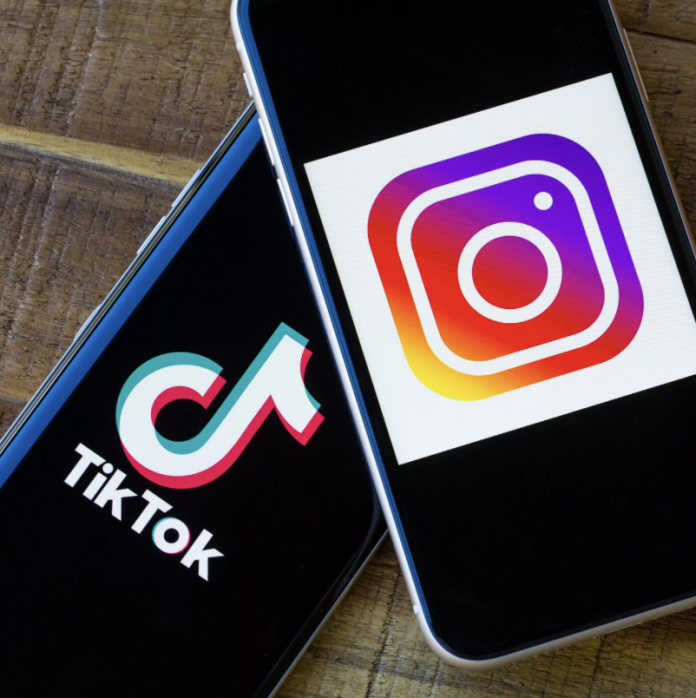 The problems at the United States-Mexico border are extreme with serious ripple effects. Due to the refusal of the Department of Homeland Security to uphold US immigration laws, the border's become a free for all.
Unfortunately, this means Border Patrol officials remain overwhelmed. If the Biden administration gets its way, tens of thousands of new migrants will be coming to the border in late May, once Title 42 no longer exists.
Some of the worst problems at the southern border deal with human trafficking, drug trafficking, illegal crossings, human smuggling, etc.
Now, the Texas Department of Public Safety warns that children are being targeted by human smugglers; the points of contact occur via popular social media apps like Instagram and TikTok.
What human smugglers want from children
People who've made it their mission to sneak folks across the southern border aren't above trying to recruit children.
Texas law enforcement discovered that through these social media apps, children receive offers of cash in exchange for transporting migrants from Mexico into Texas via the latter's state highways.
Of course, human smugglers don't directly share their intentions. Instead, they market their human smuggling operations as driving gigs with various sums of money offered.
In addition to TikTok and Instagram, other apps human smugglers target children on include Twitter, WhatsApp, and Facebook.
Texas state troopers have already made arrests of various minors who came across false ads for driving gigs, only to do the bidding of human smugglers.
Unfortunately, many of the people using children to smuggle illegal immigrants over the border are cartel members and/or gang members. This remains a very dangerous situation for any child (or adult, for that matter) to have involvement in.
How parents can protect their children
More and more children use social media these days. Therefore, if parents are going to allow their kids on sites like Twitter, TikTok, etc., they need to know who their children are speaking with.
Parents can also place certain controls on devices used by their children for safety purposes. The right protective measures can ultimately lower children's likelihood of contact with human smugglers or other criminals.