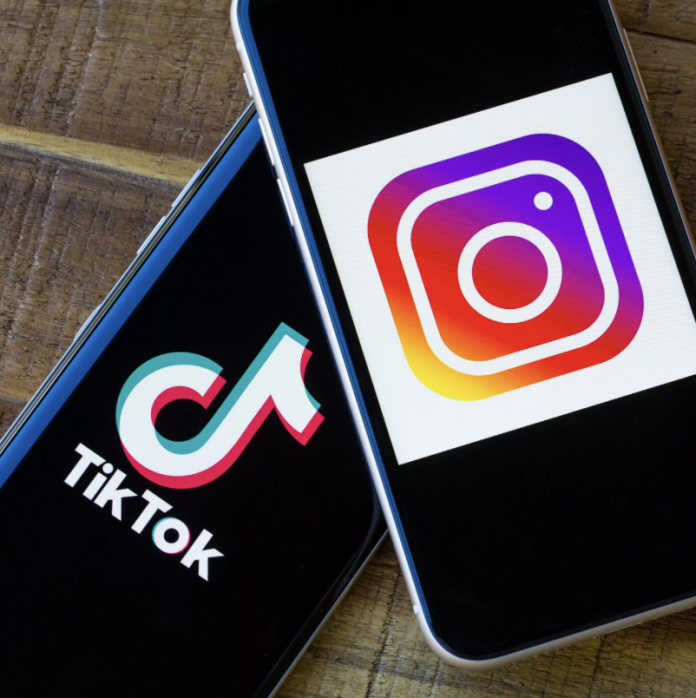 The problems at the United States-Mexico border are extreme with serious ripple effects. Due to the refusal of the Department of Homeland Security to uphold US immigration laws, the border's become a free for all.
Unfortunately, this means Border Patrol officials remain overwhelmed. If the Biden administration gets its way, tens of thousands of new migrants will be coming to the border in late May, once Title 42 no longer exists.
Some of the worst problems at the southern border deal with human trafficking, drug trafficking, illegal crossings, human smuggling, etc.
Now, the Texas Department of Public Safety warns that children are being targeted by human smugglers; the points of contact occur via popular social media apps like Instagram and TikTok.
What human smugglers want from children
People who've made it their mission to sneak folks across the southern border aren't above trying to recruit children.
Texas law enforcement discovered that through these social media apps, children receive offers of cash in exchange for transporting migrants from Mexico into Texas via the latter's state highways.