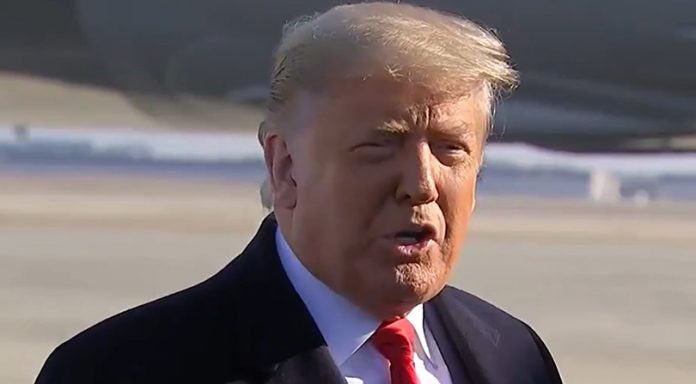 Former President Donald Trump remains in contempt of court. The $10,00 a day penalty against him is still in effect until he complies with the subpoena to produce documents sought by the New York Attorney General's Office.
On Friday, New York Supreme Court Justice Arthur Engoron rejected Trump's request to purge his contempt and end the $10,000 a day fine for defying the subpoena for documents in the investigation into the Trump Organization.
In his opinion and order, Justice Engonon wrote, "This Court finds that Mr. Trump has not yet purged his contempt. The affirmations submitted by the counsel for Mr. Trump are insufficient in that they fail to specify who searched for each respective request, at what time, where, and using what search protocols; it is not sufficient to simply attach a list of people who participated in the searches. Moreover, the affirmations submitted by counsel also fail to affirm that the subject electronic devices were imaged and searched and with what search terms.