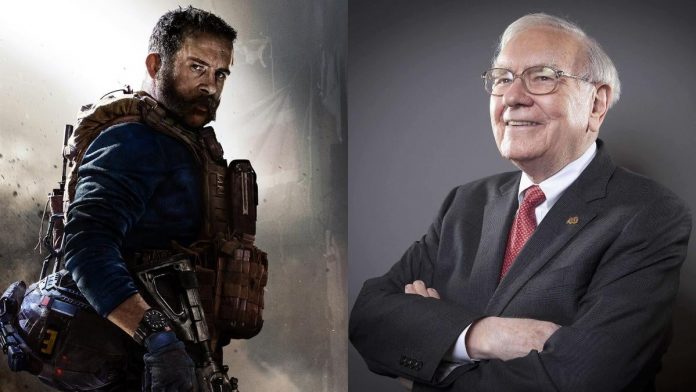 Warren Buffett, CEO of Berkshire Hathaway has become ultra-wealthy because he is perhaps the most successful investor of all time. And the market is paying attention to Buffet's strengthening his position in the Microsoft acquisition of Activision Blizzard. 
Buffett is indicating he believes the deal will go through. 
In January, Microsoft announced it was planning to acquire the mega gaming company for 68.7 billion in an all-cash deal. The software giant can easily afford the mega purchase. It has had a consistent record of growth. And has plenty of cash-on-hand.  
This week the Activision Blizzard Board met and voted to proceed. This is a big step to making the purchase of Activision Blizzard a reality. It will still be subject to regulatory review. 
Activision Blizzard deal gets Warren Buffett approval
Overall Buffet is doubling down on Activision's stock which is currently trading for around $75. And if Microsoft purchases the company at $95 per share it will be a big payday for investors. Microsoft's 3rd quarter earnings were also strong.