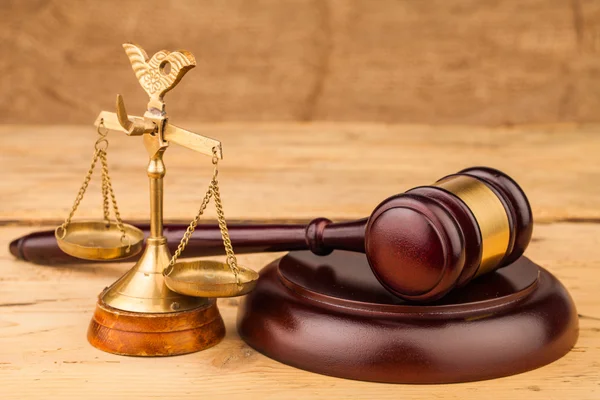 (USA Herald) – Evanston Insurance Co. is in the midst of a legal battle with Rembrandt Enterprises Inc., an Iowa-based poultry producer. The dispute arose after Evanston filed a suit in June 2022, claiming that Rembrandt's avian flu outbreak did not qualify as a "pollution condition" under Evanston's environmental policy.
According to Evanston, the bird flu outbreak was classified as an "infectious or contagious disease" by Iowa officials, rather than a pollutant. This classification, according to Evanston, would invalidate Rembrandt's policy, which only provides coverage for "the discharge, dispersal, seepage, migration, release or escape of 'pollutants.'" As a result, Evanston is attempting to evade coverage of the policyholder's claim.
The avian flu outbreak in question occurred in March 2022, and Rembrandt was forced to close its facilities for cleaning and other mitigation efforts. Over 5 million hens had to be euthanized as a result of the outbreak.
The case is currently in the U.S. District Court for the District of Minnesota, with Evanston being represented by attorney Suzanne L. Jones of Gordon & Rees LLP, and Rembrandt being represented by a team from Maslon LLP and Scott W. Wilkinson of Davis & Ceriani PC.
Samuel Lopez, a legal news contributor for USA Herald, notes that this case highlights the importance of policyholders having a clear understanding of what their insurance policies cover. It also highlights the lengths that insurance companies will go to avoid paying out claims.
Insurance companies have a responsibility to their policyholders to provide coverage for legitimate claims. However, they are also in the business of making a profit, and avoiding claims payouts is one way that they can do so. As a result, policyholders should carefully review their policies and seek clarification from their insurance providers if they have any questions or concerns.
Policyholders should also be aware of the tactics that insurance companies may use to avoid paying out claims. These can include denying claims outright, delaying the claims process, or offering lowball settlements. In some cases, insurance companies may even hire outside firms to investigate claims and attempt to find reasons to deny coverage.
It is important for policyholders to know their rights and to seek legal representation if they believe that their insurance company is acting in bad faith. Legal action can be costly, but it may be the only way to hold insurance companies accountable and to ensure that policyholders receive the coverage that they are entitled to under their policies.
In the case of Evanston Insurance Co. v. Rembrandt Enterprises Inc., the outcome remains to be seen. However, this case serves as a reminder to policyholders that they must be vigilant when it comes to their insurance coverage, and that they should seek legal representation if they believe that their insurance company is acting in bad faith.