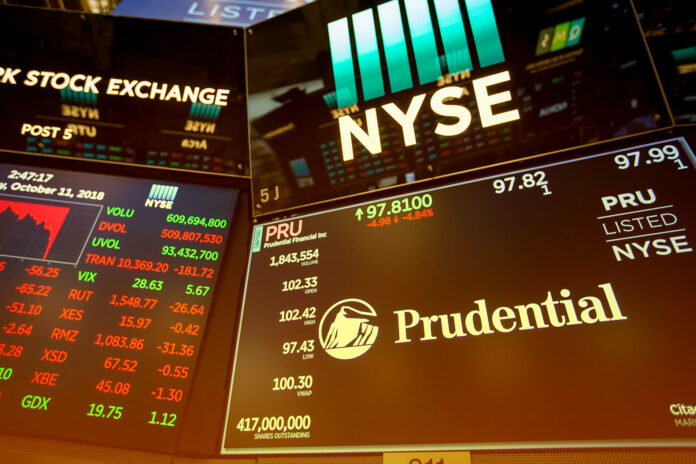 (USA Herald) – Insurance company Prudential has won a legal battle against a Chinese company that registered a domain name identical to the firm's trademark. The Fourth Circuit court in the United States has ruled that Shenzhen Stone Network Information Ltd. and its owner, Frank Zhang, should have known that "PRU" was Prudential's New York Stock Exchange ticker symbol. The court also found that Shenzhen Stone had purchased and registered the domain name "Pru.com" with a "bad faith intent to profit."
This ruling comes after Prudential sued Shenzhen Stone and Zhang in April 2020 for owning and trying to sell a domain name using the "PRU" mark, which the insurer had trademarked. Prudential sought immediate transfer of the domain name under the Anti-Cybersquatting Consumer Protection Act (ACPA) and damages under the Lanham Act, the primary federal trademark law.
In July 2020, U.S. District Judge T.S. Ellis III dismissed Zhang from the suit for lack of personal jurisdiction, but Shenzhen Stone, the company under which Zhang registered the domain name, was added as an in rem defendant. Judge Ellis granted summary judgment for Prudential on its ACPA claim in June 2021, finding that Shenzhen Stone had registered the domain name with a bad faith intent to profit.
"This is yet another example of the growing issue of bad faith cybersquatting, where individuals and companies register domain names with the intent to profit off of another company's trademark," said Samuel Lopez, an investigative paralegal and reporter for the USA Herald. "This ruling serves as a reminder to businesses to be vigilant in protecting their trademarks and to consumers to be cautious when doing business with unfamiliar websites."