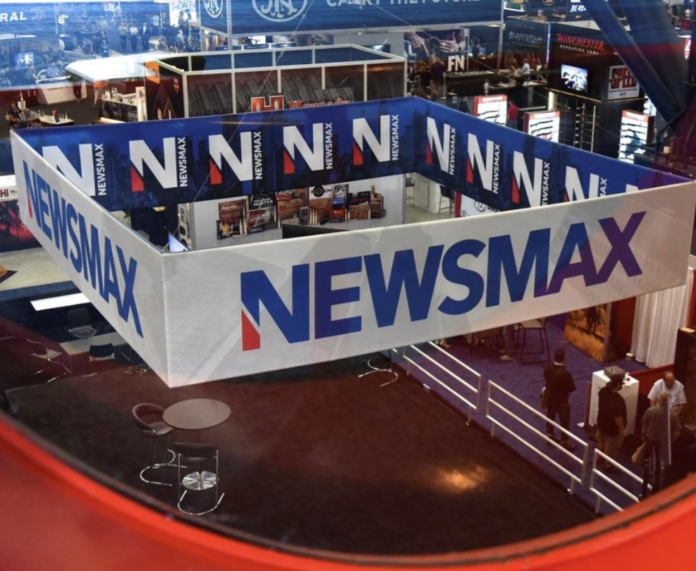 Many Americans who keep up with conservative news are familiar with Newsmax. This platform regularly covers current events in the United States, features right-wing guests, and otherwise appeals to an audience that generally favors Republicanism.
As a media platform, Newsmax inherently benefits from the services of various television providers, such as DirecTV. In fact, Newsmax and DirecTV were once partnered, with the former benefiting from the latter's carriage.
However, the deal between the two entities has since come to an end. Interestingly enough, both DirecTV and Newsmax have very different versions of the story about why they're no longer in business.
DirecTV's version of events
In addressing the media, DirecTV maintains that Newsmax's demands to boost its rates weren't agreeable. The television provider furthermore alleges that it conveyed its interest in continuing to carry Newsmax at already agreed-upon rates.
According to DirecTV, if it had gone along with the rate upticks that Newsmax proposed, the television provider would have incurred "significantly higher costs," with no option but to raise prices on their customers.