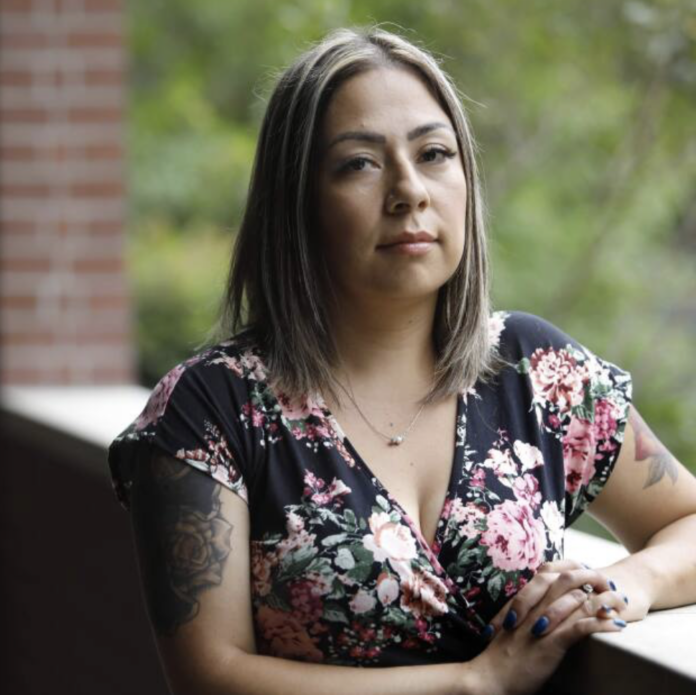 While data indicates that human trafficking is becoming a larger problem, there are also more conversations being had about this crime.
That means more awareness among the general public, more training for industry workers who may be likelier to come across human trafficking cases, and more warnings about tactics commonly employed by human traffickers.
As great as all of this is, there is still one perspective of the conversation about human trafficking that remains widely underrepresented. That would be the accounts of survivors of human trafficking themselves.
A huge part of ending human trafficking is going to involve listening to and learning from those who have lived through it.
In California, one woman who survived human trafficking has come out to share her story.
Elizabeth Quiroz speaks out
In talks with the press, Quiroz revealed she experienced about 12 years of human trafficking, starting from age 15. She also informed the media that traffickers abused her in San Mateo County and San Francisco.