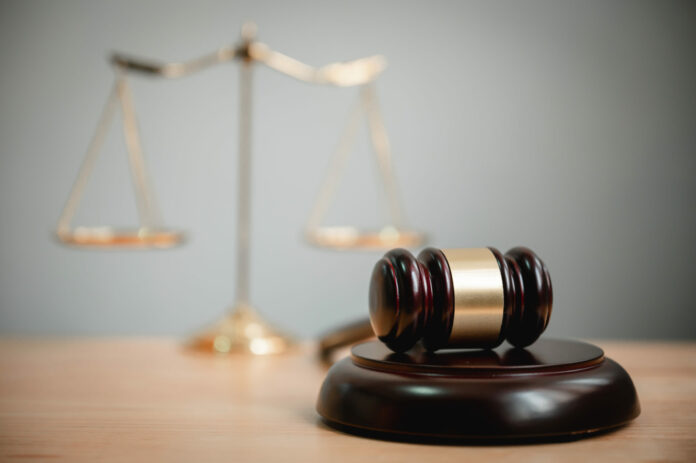 (USA Herald) -This is the case of Landmark American Insurance Co. v. Esters et al., in the U.S. District Court for the Western District of Louisiana.
A Louisiana-based insurance broker is accusing Landmark American Insurance Co. of trying to "whitewash" details of a case involving coverage for an employee's theft. In a motion filed with a Louisiana federal judge, Insurance Unlimited of Louisiana LLC argued that the names of 11 individual defendants who have now been dismissed from the dispute should remain as evidence of Landmark's bad faith conduct.
The coverage dispute began in the wake of Hurricane Laura, which hit Louisiana in August 2020 and caused significant property damage. Following the storm, Insurance Unlimited claims that it was forced to pay around $1 million to reimburse its customers who lost their property insurance coverage after one of the broker's employees, Valerie Muse, stole their premium payments instead of remitting them to carriers.
In September 2020, Landmark denied coverage and filed suit against Insurance Unlimited, citing policy exclusions for conversion, dishonest/criminal acts, and prior knowledge. In May, U.S. District Judge Terry A. Doughty handed each side a partial win, finding that Landmark can use the conversion exclusion to avoid reimbursing Insurance Unlimited for eight of the 11 customer claims. The other three are covered under the policy, the judge ruled.